During the summer of 2016, we will be bringing together our previously published articles, book reviews, and podcasts on key themes and periods in the history of the USA. Each grouping is designed to correspond to the core areas of the US History Survey Courses taken by undergraduate students at the University of Texas at Austin.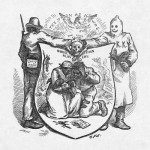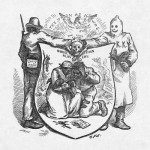 After the chaos of the American Civil War, Congress and lawmakers had to figure out how to put the Union back together again–no easy feat, considering that issues of political debate were settled on the battlefield, but not in the courtroom nor in the arena of public opinion. How did the defeated South and often vindictive North manage to resolve their differences over issues so controversial that they had torn the Union apart?
Historian H.W. Brands from UT's Department of History reflects on this issues and how he has dealt with them in his thirty years of experience in teaching about Reconstruction: "It's one of the hardest parts of American history to teach, in part because I think it's the hardest to just understand."
Three cases studies from Reconstruction-era America:
Kali Nicole Gross discusses power, sex, gender and race in late nineteenth-century Philadelphia in her book: Ordinary Yet Infamous: Hannah Mary Tabbs and the Disembodied Torso
Henry Wiencek looks back to the Oil boomtowns of the early twentieth century, and offers some historical perspectives on the current oil boom.
Karl Hagstrom Miller talks to us about Segregating Southern Pop Music on NEP and on 15 minute history, and then shares a list of recommended books on Early Twentieth-Century Popular Music.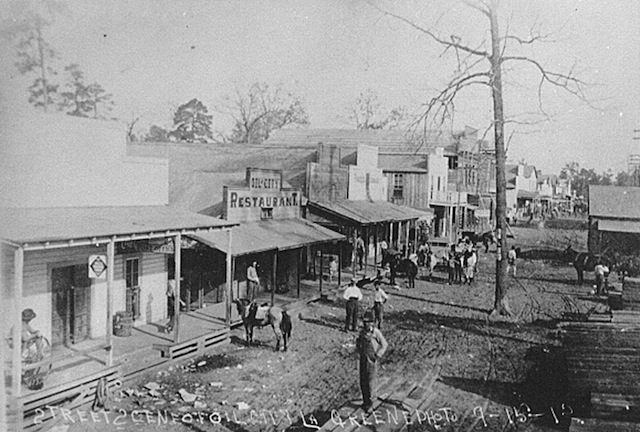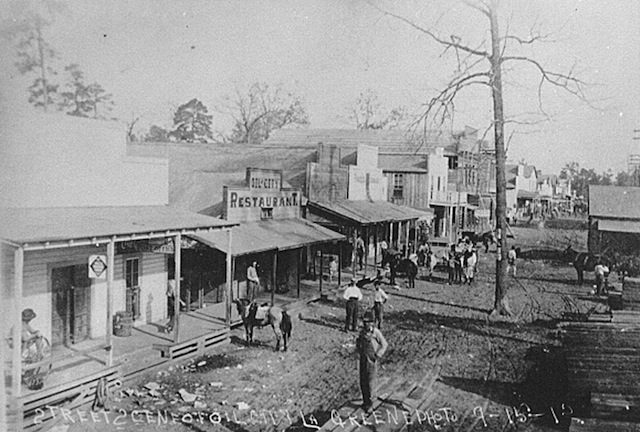 More Recommended Reading on Reconstruction-era USA:
Ava Purkiss reviews Righteous Propagation: African Americans and the Politics of Racial Destiny after Reconstruction, by Michele Mitchell (University of North Carolina Press, 2004).
Cristina Metz suggests Terror in the Heart of Freedom: Citizenship, Sexual Violence, and the Meaning of Race in the Postemancipation South, by Hannah Rosen (University of North Carolina Press, 2008).
J. Taylor Vurpillat recommends A Fierce Discontent: The Rise and Fall of the Progressive Movement in America, 1870-1920, by Michael McGerr (Free Press, 2003)
And finally, Jacqueline Jones and Henry Wiencek share a Jim Crow Reading List.
Texas History: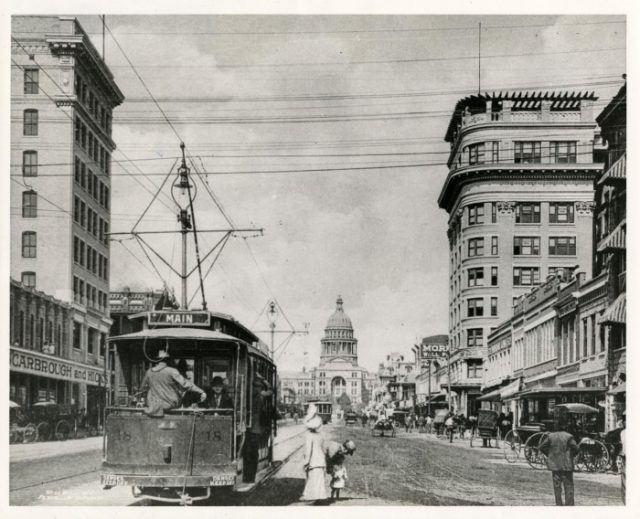 Bruce Hunt highlights three technological innovations in late nineteenth-century Austin:
And finally, Nicholas Roland discusses Reconstruction in Austin: The Unknown Soldiers.