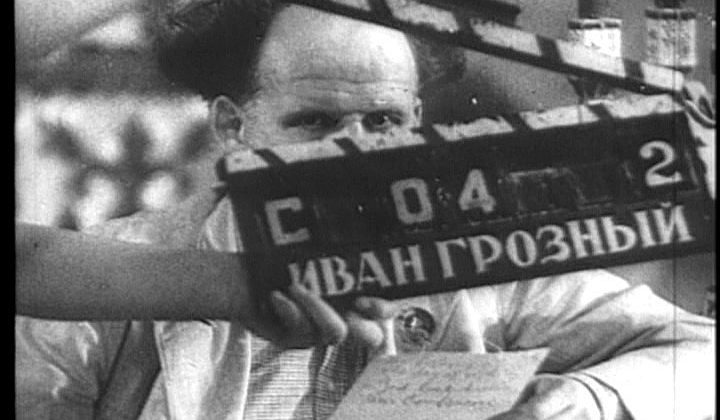 by Joan Neuberger At the beginning of 1941, Sergei Eisenstein was feeling defeated. Three years had passed since he had completed a film and, on January 2, the great Russian film maker confided to his diary that he felt like his broken-down car, lethargic and depressed. A few days earlier, tired of waiting for the […]
15 Minute History
Host: Augusta Dell'Omo, Department of History
Guest: Eddie Watson, Department of History
The Beatles arrived for their first concert in the United States on February 11, 1964 to rabid fanfare. Legions of screaming women greeted John Lennon, Paul McCartney, George Harrison, and Ringo Starr on every stop of the U.S. tour, leading to observers dubbing the period as "Beatlemania." As one of the most commercially successful and influential musicians of all time, almost every pop music artist cites their influence over their music. Yet who were the Beatles? What was their music like? And why were they so popular?
Ph.D. student in history Eddie Watson takes us deep into the history of the Beatles first tour in the United States, and reveals why we should understand these popular cultural movements. But perhaps most importantly, Eddie tells us who is the best Beatle, reveals their greatest hits, and regales us of his own attempt at the Beatle bowl cut.
Host: Christopher Rose, Department of History
Guest: Megan Raby, Department of History
Biodiversity has been a key concept in international conservation since the 1980s, yet historians have paid little attention to its origins. Uncovering its roots in tropical fieldwork and the southward expansion of U.S. empire at the turn of the twentieth century, ecologists took advantage of growing U.S. landholdings in the circum-Caribbean by establishing permanent field stations for long-term, basic tropical research.
Megan Raby describes how, from these outposts of U.S. science, a growing community of American "tropical biologists" developed both the key scientific concepts and the values embedded in the modern discourse of biodiversity.