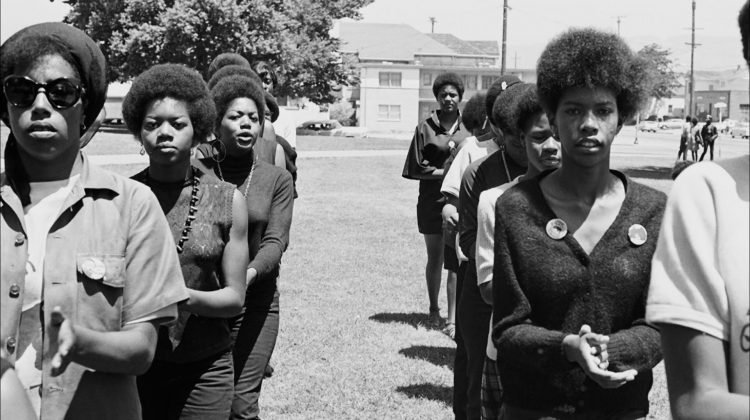 by Ashley Farmer One has to only look at a few headlines to see that many view black women organizers as important figures in combating today's most pressing problems. Articles urging mainstream America to "support black women" or "trust black women" such as the founders of the Black Lives Matter Movement are popular. Publications, such […]
15 Minute History

Host: Joan Neuberger, Department of History
Guest: Robert Weinberg, Swarthmore College
In Kiev, in 1911, a Jewish factory manager named Mendel Beilis was indicted for murdering a young boy. Many believed that Beilis had carried out the murder as part of a ritual known as the "blood libel," in which Jews used the blood of gentile children for baking Passover matzo. Where the idea of the "blood ritual" come from and why did people all over the world believe it? And what happened to Mendel Beilis?
Historian Robert Weinberg, who teaches Russian history at Swarthmore College is here to answer these questions.
Listen to the podcast (or read the transcript) on our website
Subscribe to 15 Minute History on Apple Podcasts

Host: Brooks Winfree, Department of History, UT-Austin
Guest: Manisha Sinha, Draper Chair in American History, University of Connecticut
It's well known in American history that slavery was abolished with the 13th amendment to the constitution, however, the debate over slavery and the movement to abolish it is as old as the American republic itself. Who were abolitionists? How did they organize? What were their methods? And, considering that it took a Civil War to put an end to slavery, did they have any real effect?
Yes, they did! Dr. Manisha Sinha from the University of Connecticut joins us to discuss her research on the deeper legacy of abolitionists–men and women, blacks and whites, Northern and Southern–and how the debate over slavery shaped American history from the Revolution to the Civil War.
Listen to the podcast (or read the transcript) on our website
Subscribe to 15 Minute History on Apple Podcasts