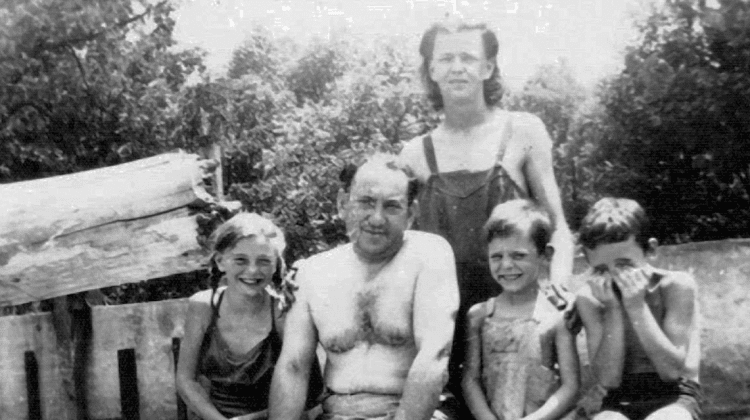 By Lauren Gutterman At first look, Barbara Kalish fit the stereotype of the 1950s wife and mother. In 1947, at age eighteen, Barbara met and married a sailor who had recently returned home from the war. The couple bought a house in suburban Norwalk, California and had two daughters. While her husband financially supported the […]
15 Minute History

Host: Nicolás González Quintero, Ph.D. Candidate in History
Guest: Lina del Castillo, Associate Professor of Latin American History
The historian Andre Gunder Frank has theorized that former colonies cannot develop economically until they have overcome the legacy of their colonial past. The ways that the United States has overcome the legacy of its colonial past with Great Britain is, in many ways, unique, especially by comparison to the former Spanish Americas.
Today's guest, Lina del Castillo, recently published a book titled Crafting Republic for the World: Scientific, Geographic, and Historiographic Inventions of Colombia, which offers a new understanding of how Gran Colombia–which split from Spain at the beginning of the 19th century, and then further subdivided into Panama, Colombia, Venezuela, and Ecuador–came to deal with its own past, and the role that science, geography, and history came to play alongside politics as the former colonies grew into nationhood.

Host: Christopher Rose, Postdoctoral Fellow, Institute for Historical Studies
Guest: Chris Babits, Andrew W. Mellon Engaged Scholar Initiative Postdoctoral Fellow
Sexual orientation conversion therapy, the attempt to change one's sexual orientation through psychological or therapeutic practice, has now been banned in 17 American states and the District of Columbia and Puerto Rico, three Canadian provinces, one state in Australia and several nations in Latin America, Europe, and Asia. Beyond the merits of sexual orientation conversion therapy as a medical practice, however, lies a social importance of what the practice represents for a segment of American society.
Today's guest, Chris Babits, is a postdoctoral fellow at the University of Texas at Austin, where he researches the history of the practice and why so many people still support it, even in the face of opposition from medical and psychological professionals.