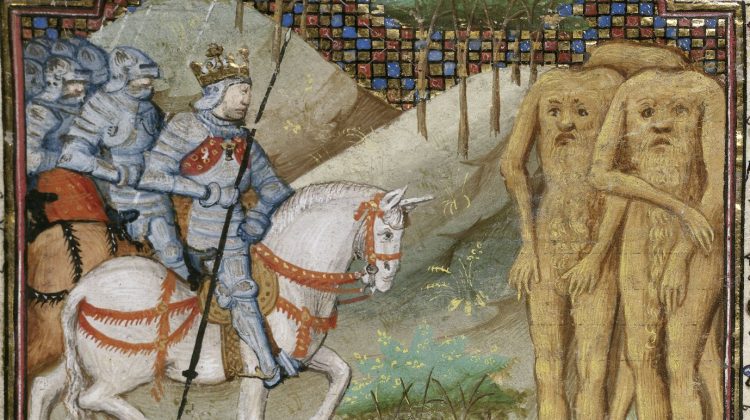 For generations, race studies scholars—historians and literary critics alike—believed that race and its pernicious spawn racism were modern-day phenomena only.
15 Minute History
Host: Christopher Rose, Department of History
Guest: Julia Gossard, Department of History, Utah State University
In the 17th and 18th centuries, France had its eyes on creating a worldwide trading empire. French merchant families began sending young men–teenagers by modern definitions–to the Ottoman Empire, India, and Southeast Asia, where they were expected to learn local languages and trading customs, while representing French values and serving as the vanguard of French imperialism. However, things didn't always go according to plan.
Guest Julia Gossard shares her research into the fascinating world of child ambassadors who were expected to live in two worlds and create lasting relationships between France and a global network of allies.
Listen to the podcast (or read the transcript) on our website
Subscribe to 15 Minute History on Apple Podcasts

In 1885, the world's attention was focused on a series of grisly murders that took place in the otherwise quiet town of Austin, Texas. Several African-American women were murdered in the middle of the night, leading the press to dub the unknown assailant "the Servant-Girl Annihilator." The serial killer phenomenon was so new that some even went so far as to speculate that Jack the Ripper was the same person.
Lauren Henley describes America's first (known) serial killer, what the events tell us about the racial history of the region and the reason why true crime fascinates so many.