Starting a Conversation: Recruiting For A New Historical Studies Journal at UT
We are creating a new kind of historical studies journal based at the University of Texas at Austin. Innovative and forward looking, it has three goals. First, to make the great research that students do accessible in different forms: both traditional published articles and via our online Public History platform, Not Even Past. Second, to lift up diverse voices that do not always have access to traditional publishing. Third, to write History that meets the current moment, that finds connections, that reveals something about society and our world today. We aim to recruit students that share this vision. If you are interested in being a founding member of the editorial board for this exciting publication (it'll look great on your resume!), joining this journal is for you! We also have scope for designers, marketers, managers, and business officers. If you are interested in working with a dedicated group of individuals on creating something that will have a lasting impact at UT, please contact Ananya Dwivedi at ananyadwivedi@utexas.edu.
Purpose and rationale
We created "Past in Process" because we wanted to address the lack of diverse voices and stories in historical studies, and to bend the idea of what historical research means. We hope that "Past in Process" will be a vehicle to create great student research that is compelling, engaging and worth publishing.
Journal Staff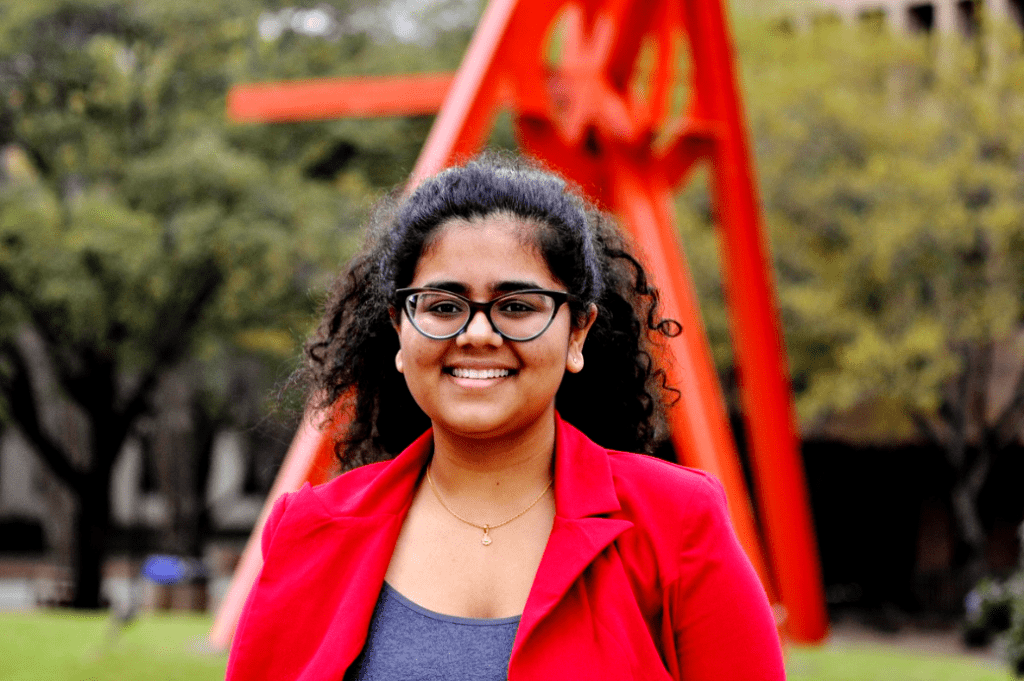 Ananya Dwivedi, Founder and Editor-in-Chief (2020-2021) of Past in Process
I am a senior studying History and Economics here at the University of Texas at Austin. I was born in Chandigarh, India, but have lived outside of India since I was forty days old, moving around the globe from India to Singapore to Taiwan to the US. My historical focus is on South Asian colonial history and understanding how the colonial past of this area affects the development and trade policy of South Asia today. I also have an interest in Ancient Roman history, particularly the Republic and Julio-Claudian trade policy and relations.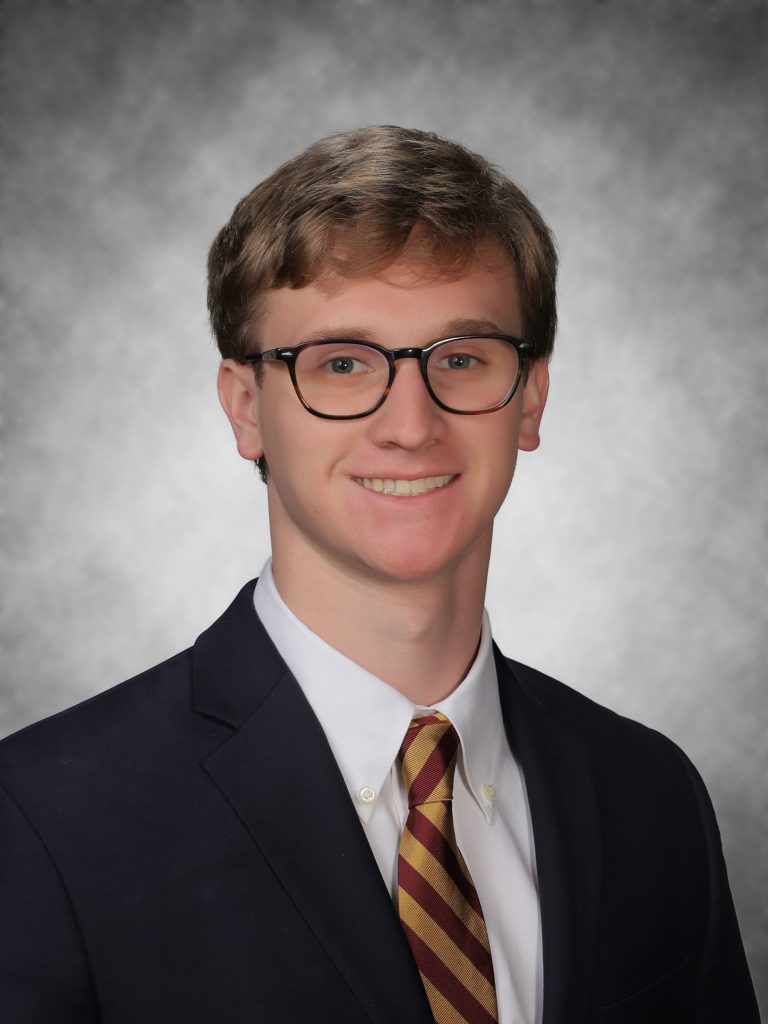 Carson Coronado, Managing Editor (2020-2021) of Past in Process
I am a senior, earning degrees in Liberal Arts Honors History and Business at the University of Texas at Austin with minors in Spanish and Latin. I was born and grew up in Austin, Texas. In 2019, I was a Normandy Scholar and am currently the president of UT's chapter of Phi Alpha Theta, the national history honorary. My historical focus is Late Antiquity, medieval Spain and colonial Latin America. I am especially interested in the history of cultural borderlands and the exchange of ideas, resources, languages, and laws. I believe that the study of these exchanges can help improve our understanding of modern globalization.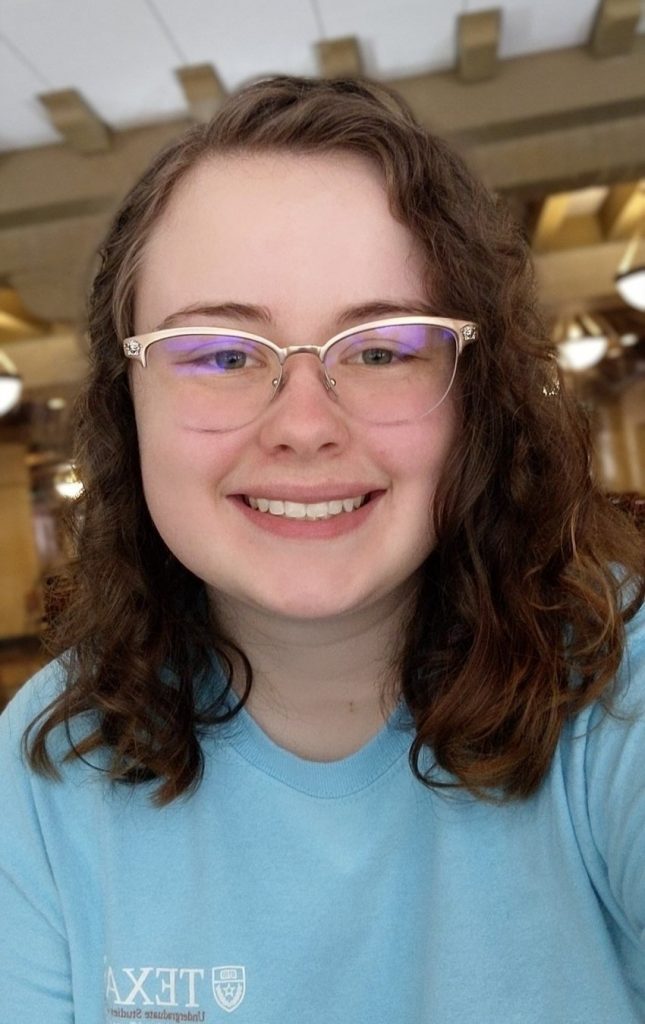 Grace Goodman, Lead Editor (2020-2021) of Past in Process
I am a junior studying Classics and Ancient History at the University of Texas at Austin. I was born, raised, and started college in Corpus Christi, Texas. I came to UT in 2018 to study Computer Science, but I quickly moved on to ancient history and classical literature. My historical focus is in Classical religion and politics, specifically how the two areas of ancient culture intermingled and evolved to their modern connection. I am also pursuing UTeach: Liberal Arts certification in Latin pedagogy and a Bridging Disciplines Program certificate in Digital Arts and Media. I believe that ancient history has a tremendous historical impact on modern civilization and that modern historians should study history with an ever-evolving magnifying glass.