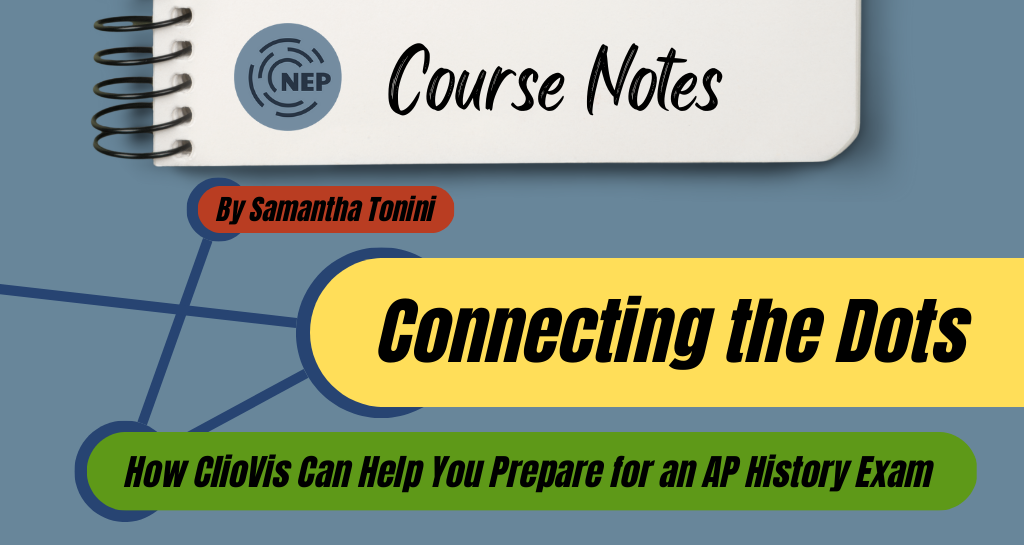 By Samantha Tonini
From the Editors: "Course Notes" is a new series written by and for history students. It allows undergraduate History majors to reflect on their experiences and share useful advice with their high-school, college-bound, and undergraduate peers. "Course Notes" will showcase important academic resources, proven study methods, and valuable test preparation strategies. It will also introduce readers to the History major program at the University of Texas at Austin, explaining what majoring in history entails and what undergraduates find meaningful about studying the past. In the first article in our series, UT History undergrad and former high-school tutor Samantha Tonini explains how she turned ClioVis–a digital teaching tool that allows users to build historical timelines–into a study guide for Advanced Placement exams. Samantha's article invites students to take advantage of ClioVis' unique features, which can help make sense of the names, dates, and changes over time that form the backbone of every high school history class.
I remember when I took an Advanced Placement European History course during my sophomore year of high school, it was a major step up from other advanced courses in terms of reading, memorization, and writing. Anytime there was an exam, you could always spot the AP European History students: right up to the last minute, our heads would be buried in massive binders as we tried to go over everything. It was extremely stressful and I struggled to find an effective study method.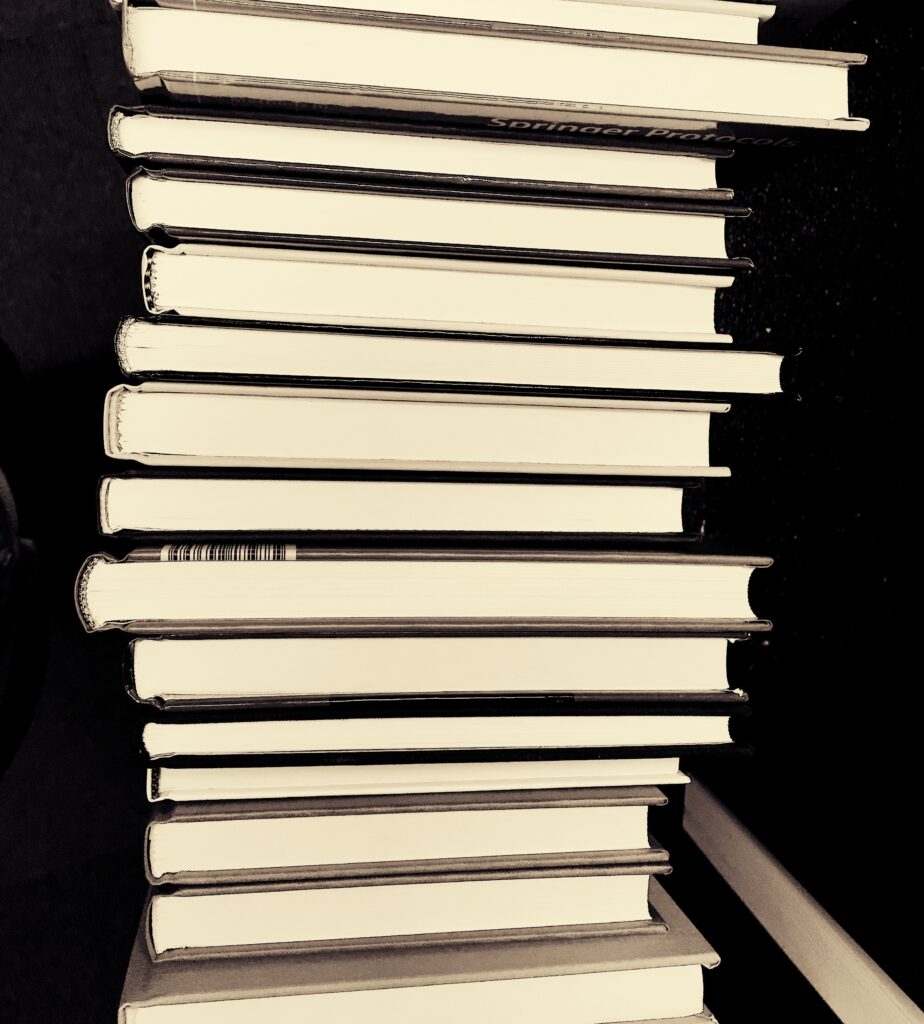 Advanced Placement courses culminate in a lengthy comprehensive exam administered by the College Board, the organization responsible for designing AP course curricula. When AP exam season rolled around, I and several classmates shared Google Slides designed to integrate major events on a single timeline. It was extremely useful in terms of just memorizing the facts, but it did make it more difficult to understand the complexities of the material we were studying. The events began to feel very separate and independent from each other. Thankfully, we all passed the exam, so our timeline was at least somewhat effective as a study tool.
The next year, I became a tutor for other AP Euro students, and it was my goal to try to help them understand how timeline events are connected–this is an extremely useful way to organize course material for the writing portions of the AP exam. To that end, I began building an AP Euro study guide using ClioVis, a timeline-based digital teaching tool developed by UT Austin historian Erika Bsumek. When I started to create my study guide, I must admit, it was rather daunting at first. AP European history is dense course, and I had some flashbacks to my sophomore year of high school as I looked over the College Board course guide. All the kings, wars, and philosophers came flooding back and I was quickly reminded why I found the course so stressful to begin with. However, I quickly found that as I created the events and divided them by categories using the "category" tagging feature in ClioVis, the significance of each event and its relationship to other events became clearer. I found that focusing on events tagged with specific categories helped me create a streamlined narrative that I was able to follow and study.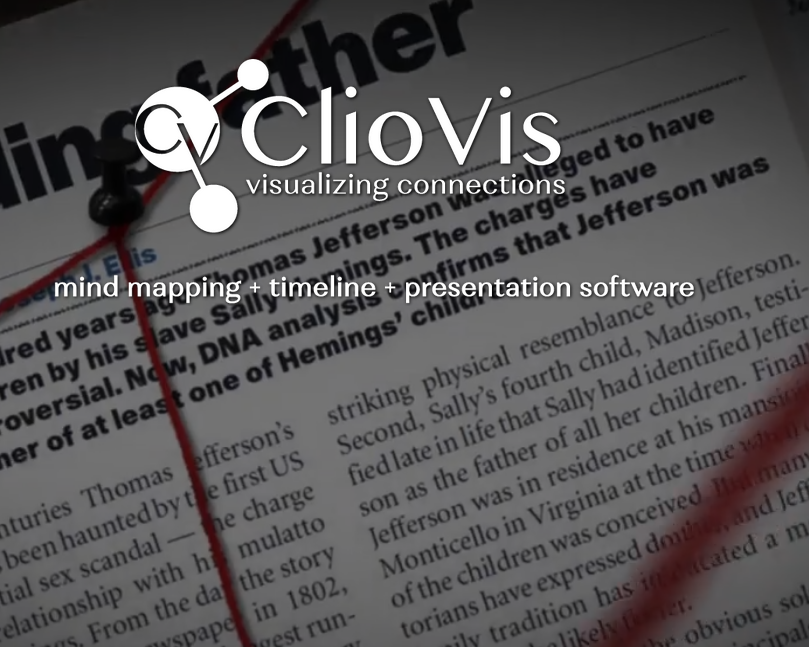 One of my favorite features of the platform is that users can embed videos into each event. Using this, I was able to include videos from popular YouTube study channels such as Crash Course and Heimler's History. Similarly, in the reference section, I could include links to different sources or websites relating to each event. These tools, along with writing my own descriptions of the events, helped create a perfect study tool that fifteen-year-old me would have loved to have access to. In the timeline below, you can see that I only created events for the first time period of the AP Euro curriculum. However, I hope that other AP Euro students will use my guide as a model and will create a study guide that will allow them to better prepare for their AP exam.
When it came to connecting events, I was initially stumped. What was the best way to use this feature? In the end, I decided that I could use it most effectively to show the kinds of connections students might use to address different writing prompts. AP history exams require students to write three kinds of essays in response to three types of question: Short Answer Questions (SAQs), which students are supposed to answer in just a few sentences; a Long Essay Question, which requires several well-organized paragraphs of analytical writing; and a Document-Based Question (DBQ), which asks students to write another long essay based on a packet of primary sources. To help students prepare for the written portion of the AP Euro exam, I looked over past SAQ, LEQ, and DBQ prompts from the past decade that covered the historical period my study guide addressed. Once I had found all the prompts that I wanted to use, I put the prompts in text boxes attached to connections between events that could be used to answer the question. Of course, other students may prefer using the connections feature to write out how events are actually related. It is all up to personal preference. I personally felt that I would have wanted a way to tie in practice prompts into the study tool. There is no wrong way to do it!
If I had ClioVis back during my sophomore year, I would have been overjoyed! While my large Google slides timeline was useful, ClioVis made the process of mastering content more engaging. Using this tool is a fabulous way to organize study materials and to begin to understand how course-relevant historical events are related to each other. I would encourage students to collaborate and build timelines together since AP history exams cover so many events. And building a timeline with a peer could lead to interesting conversations, which would also help master material. But regardless of whether you use it to build a timeline with your classmates a week before the AP exam or by yourself throughout the school year, ClioVis can help improve your studying.
Samantha Tonini is a UT History Major and the ClioVis Intern for 2023.
---
The views and opinions expressed in this article or video are those of the individual author(s) or presenter(s) and do not necessarily reflect the policy or views of the editors at Not Even Past, the UT Department of History, the University of Texas at Austin, or the UT System Board of Regents. Not Even Past is an online public history magazine rather than a peer-reviewed academic journal. While we make efforts to ensure that factual information in articles was obtained from reliable sources, Not Even Past is not responsible for any errors or omissions.
Image source: Photo by Pixabay: https://www.pexels.com/photo/black-and-white-book-stack-books-education-207740/