Not Even Past could not function without its dedicated editorial team and we're delighted to welcome our new Associate Editor and Communications Director. Gabrielle Esparza is a third-year Ph.D. student in the History Department at the University of Texas at Austin. She is a historian of Latin America, with a focus on twentieth-century Argentine history. Her current research interests include democratization, transitional justice, human rights, and civil military relations.
Gabrielle holds a B.A. in History and Spanish from Illinois College and received a Fulbright English Teaching Assistantship to Argentina in 2017. There she taught at the Universidad Nacional de La Plata. In 2020, The Duke Center for Jewish Studies and Duke Libraries awarded her a fellowship for her project "Praying with His Feet: Rabbi Marshall Meyer and Human Rights Advocacy in Argentina, 1976-1984." Her research on Rabbi Meyer and Jewish activism in Argentina considers his work within the larger context of liberation theology, which is traditionally associated with the Catholic Church.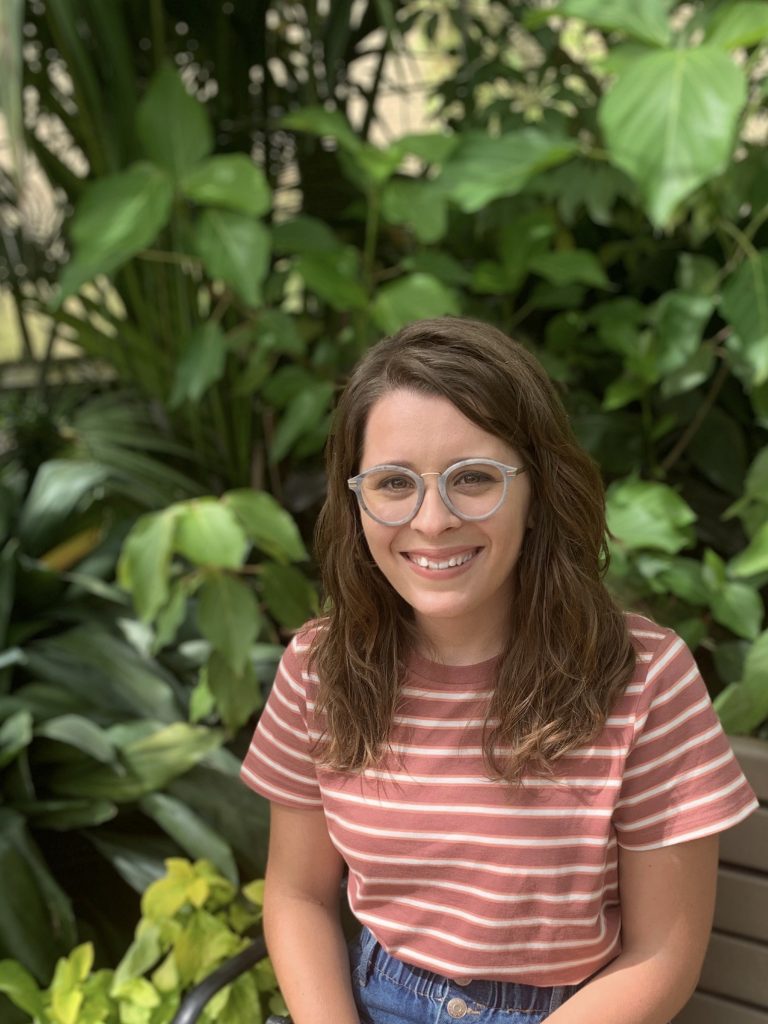 Gabrielle graduated with her M.A. in History from the University of Texas at Austin in 2020. Her master's thesis The Politics of Human Rights Prosecutions: Civil Military Relations during the Alfonsín Presidency, 1983-1989 examines the evolution of President Raúl Alfonsín's human rights policies from his candidacy to his presidency, which followed Argentina's most repressive dictatorship. Argentina's democratic transition occurred at the beginning of a wave of similar shifts from military to civilian rule throughout Latin America. As a result, the Argentine experience heavily influenced transitional justice efforts within the region. Her master's thesis was supervised by Dr. Jonathan Brown (History) and Dr. Zoltan Barany (Government).
At the University of Texas at Austin, Gabrielle has served as a graduate research assistant at the Texas State Historical Association and contributed to the organization's Handbook of Texas. She is currently co-coordinator of the Symposium on Gender, History, and Sexuality.