By Adam Clulow, Editor of Not Even Past
2020 has been a difficult year. In March as COVID-19 started to spread, classes across the university were cancelled and moved online. In Fall, the university rumbled to life again but for a semester unlike any other For many of our students at the University of Texas, the transition to online classes has deprived them of access to the campus and class communities that they typically rely on even as they are forced to contend with the wide-ranging consequences of the pandemic.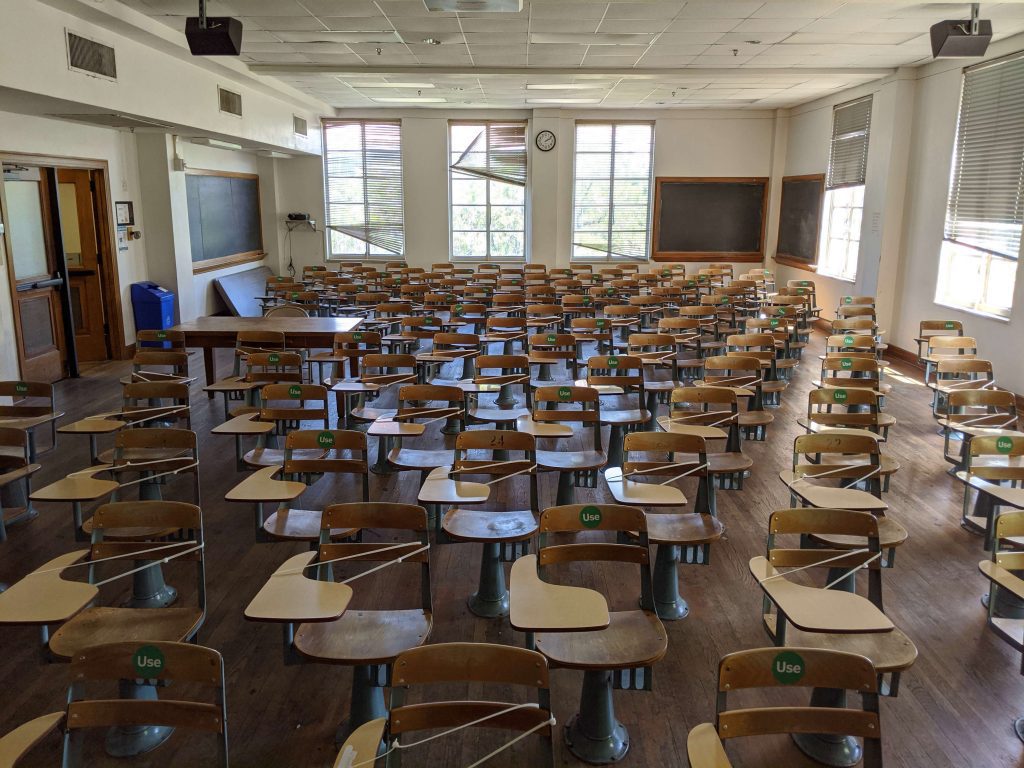 For all these reasons, I am so delighted to introduce a new initiative conceived, driven and directed by students. The History department at the University of Texas at Austin has always been characterized by a culture of undergraduate research, including many exciting projects and classes profiled here. This has translated into a range of publication initiatives. Professor Emilio Zamora's students in HIS 320R, "Texas, 1914 to the Present," wrote articles on Mexican Americans in Texas that have been published in the Handbook of Texas Online while in 2014 Professor Juliet E. K. Walker founded the Undergraduate Journal of Black Business History. But the department has never had a single outlet for undergraduate research spanning the discipline as a whole. In 2020, this will change with the launch of Past in Process, a dedicated undergraduate historical studies journal.
At its core are three students, Ananya Dwivedi, Carson Coronado, and Grace Goodman . Their hope is that Past in Process will provide a vehicle to publish great student research that is compelling, engaging and significant. Ananya is the Founder and Editor-in-Chief, Carson is the Managing Editor and Grace will take on the role as Lead Editor. Detailed profiles of Ananya, Carson and Grace can be seen at the end of this article.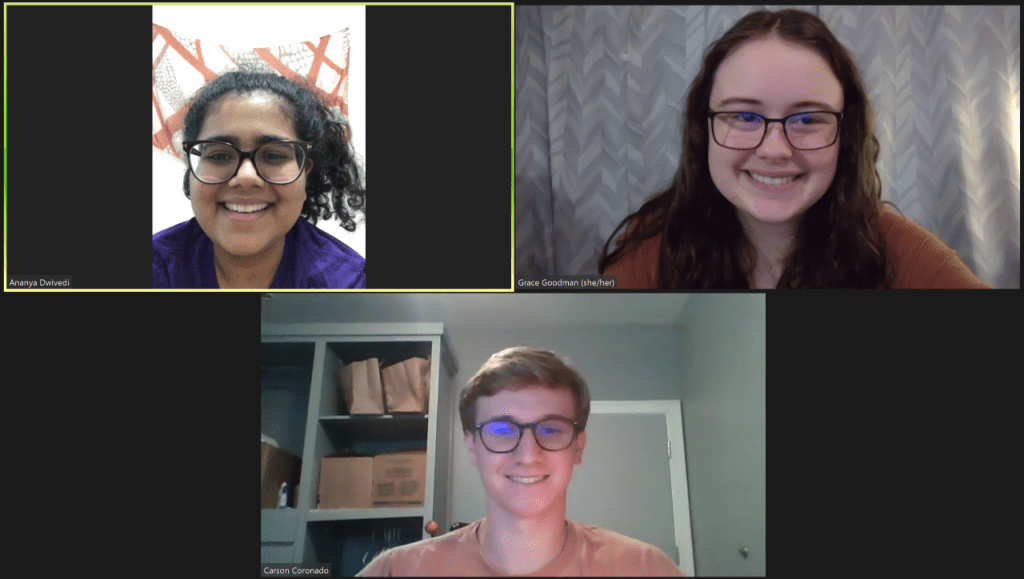 Past in Process was created for a range of reasons. Ananya explains that "We created Past in Process to promote and lift up diverse voices. We aim to create an opportunity for undergraduate students across disciplines and areas to engage with history and to publish their research in different formats. I was inspired by the passion demonstrated by my peers in the History department, as well as the need to understand how history affects every facet of life in the current moment." The journal's mission statement is as follows:

Past in Process seeks to draw contributions from historical studies broadly defined. In so doing it aims to bend the idea of what historical research means. Equally important it will create a sense of community even as the pandemic has robbed students of so much of the standard campus and academic experience.
Past in Process commenced recruiting for a range of positions in August. The response was overwhelming. More than 60 students responded to the initial call for applications and Ananya and Carson recruited more than 20 students to various roles in the journal. In the short interview included below, Ananya and Carson introduce themselves while laying out their vision for the journal.
Past in Process coincides with the official start date of the department's new chair, Dr. Daina Ramey Berry, who has been an enthusiastic supporter of the journal from beginning. This initiative is also supported by Dr. Madeline Hsu, the Associate Chair, and Dr. Lina del Castillo, the Phi Alpha Theta Faculty Advisor.

For Dr. Del Castillo, Past in Process represents a "needed and welcome space for students to voice their encounters with the past in ways that may allow us to access the richness, diversity, and complexity of the human experience." It draws on the unique strengths of the department: its size, its research reach, its culture of undergraduate research and its online presence.
As editor of Not Even Past, I am especially delighted to announce a new collaboration between our platform, now celebrating its tenth anniversary, and Past in Process. In addition to longer pieces of student research, Past in Process will also feature shorter 1000 word articles adapted to the format of Not Even Past and the two platforms will combine to promote and publish the best undergraduate research.
2020 is a difficult year but it is impossible not to be inspired by Ananya, Grace and Carson as well as all the students involved in the journal. Together they are working to create new communities of scholarship while generating rigorous and groundbreaking research.
Journal Staff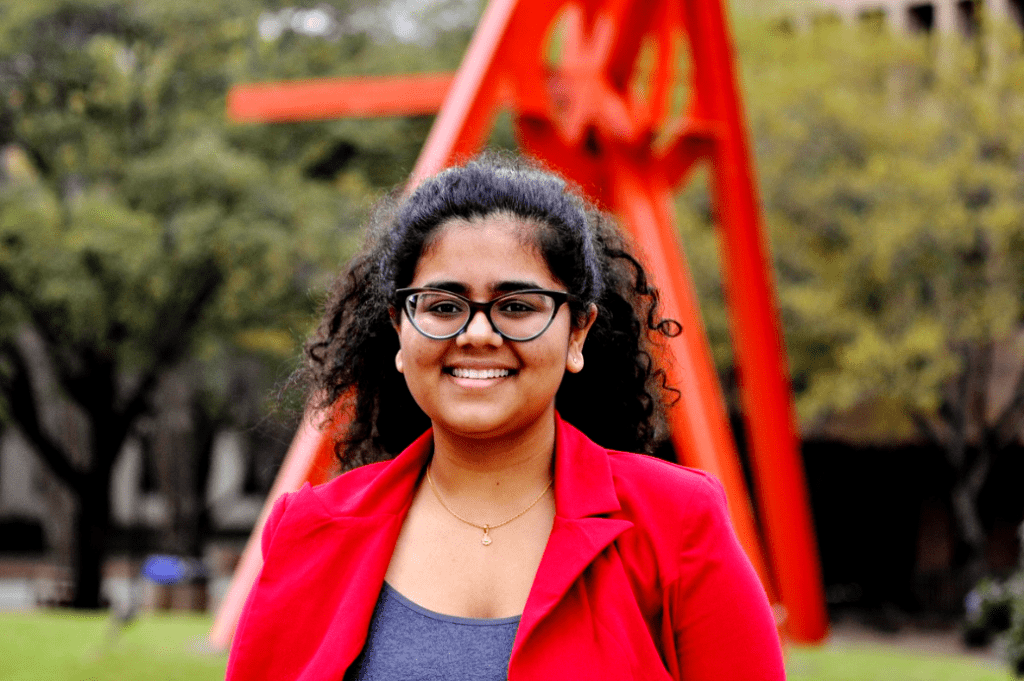 Ananya Dwivedi, Founder and Editor-in-Chief (2020-2021) of Past in Process
I am a senior studying History and Economics here at the University of Texas at Austin. I was born in Chandigarh, India, but have lived outside of India since I was forty days old, moving around the globe from India to Singapore to Taiwan to the US. My historical focus is on South Asian colonial history and understanding how the colonial past of this area affects the development and trade policy of South Asia today. I also have an interest in Ancient Roman history, particularly the Republic and Julio-Claudian trade policy and relations.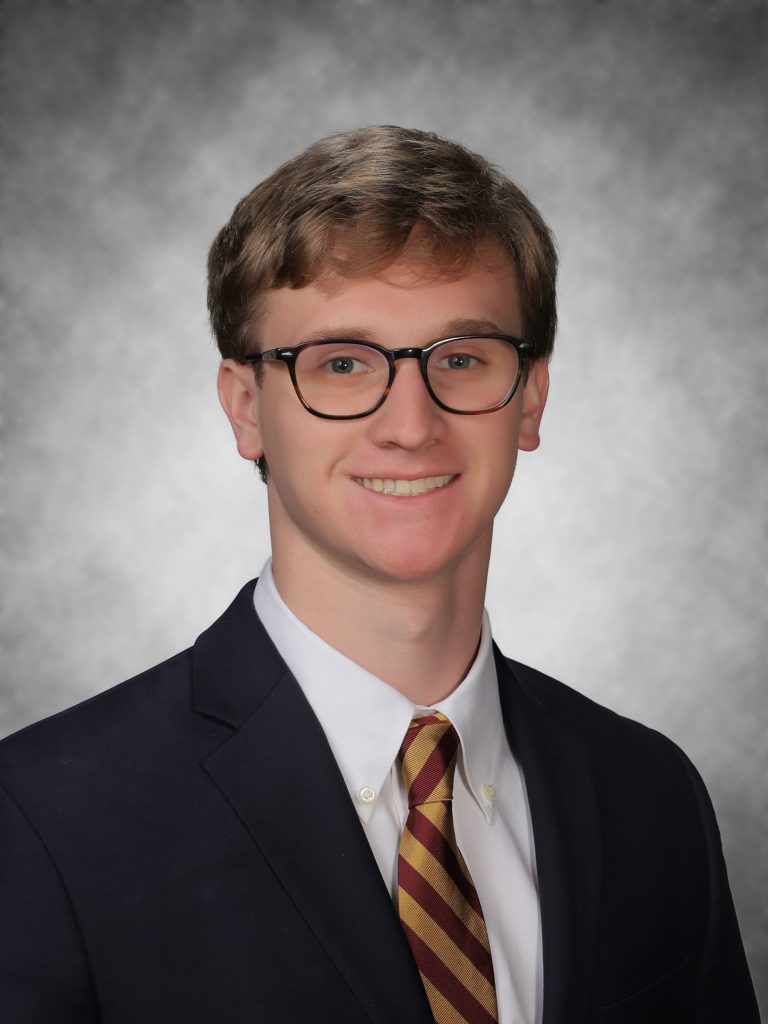 Carson Coronado, Managing Editor (2020-2021) of Past in Process
I am a senior, earning degrees in Liberal Arts Honors History and Business at the University of Texas at Austin with minors in Spanish and Latin. I was born and grew up in Austin, Texas. In 2019, I was a Normandy Scholar and am currently the president of UT's chapter of Phi Alpha Theta, the national history honorary. My historical focus is Late Antiquity, medieval Spain and colonial Latin America. I am especially interested in the history of cultural borderlands and the exchange of ideas, resources, languages, and laws. I believe that the study of these exchanges can help improve our understanding of modern globalization.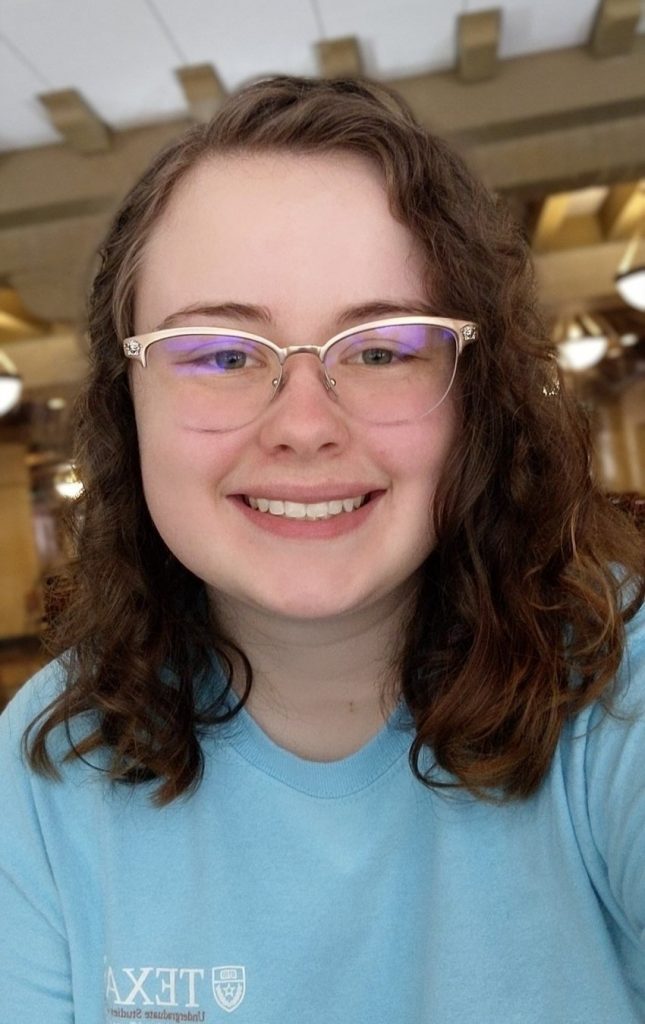 Grace Goodman, Lead Editor (2020-2021) of Past in Process
I am a junior studying Classics and Ancient History at the University of Texas at Austin. I was born, raised, and started college in Corpus Christi, Texas. I came to UT in 2018 to study Computer Science, but I quickly moved on to ancient history and classical literature. My historical focus is in Classical religion and politics, specifically how the two areas of ancient culture intermingled and evolved to their modern connection. I am also pursuing UTeach: Liberal Arts certification in Latin pedagogy and a Bridging Disciplines Program certificate in Digital Arts and Media. I believe that ancient history has a tremendous historical impact on modern civilization and that modern historians should study history with an ever-evolving magnifying glass.
---
The views and opinions expressed in this article or video are those of the individual author(s) or presenter(s) and do not necessarily reflect the policy or views of the editors at Not Even Past, the UT Department of History, the University of Texas at Austin, or the UT System Board of Regents. Not Even Past is an online public history magazine rather than a peer-reviewed academic journal. While we make efforts to ensure that factual information in articles was obtained from reliable sources, Not Even Past is not responsible for any errors or omissions.