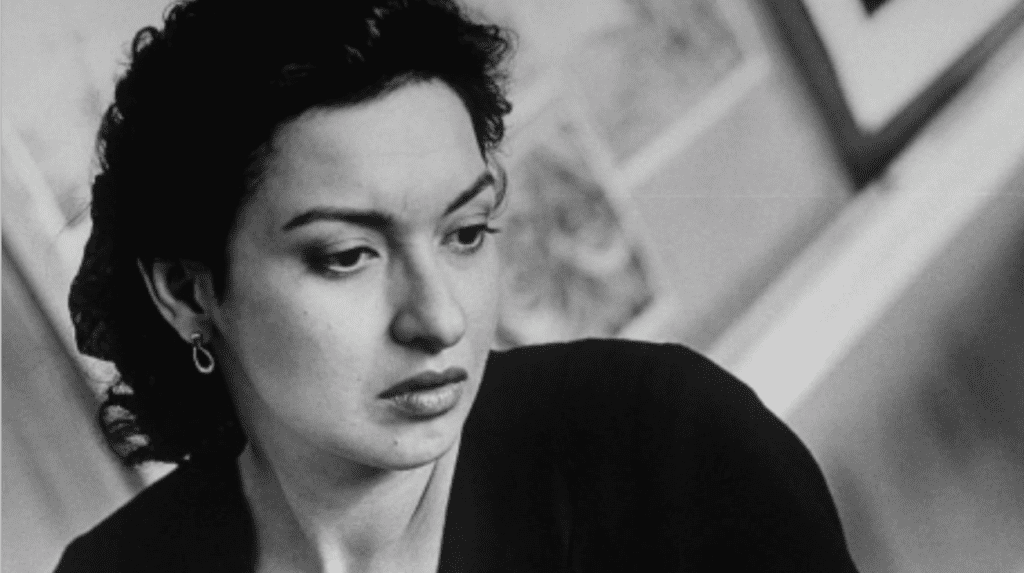 LONE STAR
Tuesday, March 27 | 7 p.m.
CLA 1.302B

Free | Open to the Public


Public parking | Brazos Garage, 210 E. MLK Blvd

"The great, stirring epic LONE STAR stands as a peak in the career of John Sayles, who already has such admirably serious films to his credit. Long admired for the independence and quiet intelligence of his work, Mr. Sayles this time delivers a vibrant history lesson about a Texas border town. Gratifyingly complex and beautifully told, this tale explores a huge array of cultural, racial, economic and familial tensions. In the process, it also sustains strong characters, deep emotions and clear dramatic force. Plain and forthright as it looks, LONE STAR winds up with a scope and overview rarely attempted in American films today, which makes its success that much more exemplary. Every moment of the lm, from the quiet foreshadowing of its first scene to a magnificently apt ending, is utterly right." -Janet Maslin, The New York Times

Introduced by Ward Keeler, Professor, Department of Anthropology, University of Texas at Austin, with discussion afterward.

Migration is a deeply human experience across all parts of the world, even as specific conditions of need, gender, geography, culture, and coercion frame particular journeys. The feature films in this series capture the emotions and stories of migrants in a multitude of settings. Each film will be introduced by a faculty member and followed by discussion of the film and the questions it raises about migration as a common experience that can both divide and unite us.
View the entire "Faces of Migration: Classic and Contemporary Films" program for Spring 2018 here. Films will be screened alternate Tuesdays in CLA, Glickman Conference Center. 7 pm. Parking: Brazos Garage, 210 E. Martin Luther King, Jr. Blvd.
Presented by Not Even Past, The Department of History, and Institute of Historical Studies. Co-Sponsored by Teresa Lozano Long Institute of Latin American Studies, Center for Mexican American Studies, Center for European Studies, Center for East Asian Studies, Center for Asian American Studies, Department of American Studies, Department of Radio-Television-Film, Center for Middle Eastern Studies, Humanities Media Project in the College of Liberal Arts, and Austin Film Society.