by David A. Conrad
Abstract:
Universities received large amounts of government funding for scientific research during World War II and the early Cold War. Such assistance allowed the University of Texas's McDonald Observatory to pursue an ambitious research agenda in the field of astronomy. In 1973 Observatory staff and faculty from the University of Texas Department of Physics organized an expedition to the Islamic Republic of Mauritania to observe a solar eclipse. They planned to conduct a delicate experiment which could help to confirm an aspect of Albert Einstein's theory of relativity. In addition to securing the necessary funds, the success of the expedition depended on favorable viewing conditions in the sweltering, sandstorm-prone Sahara and the assistance of an oasis community called Chinguetti.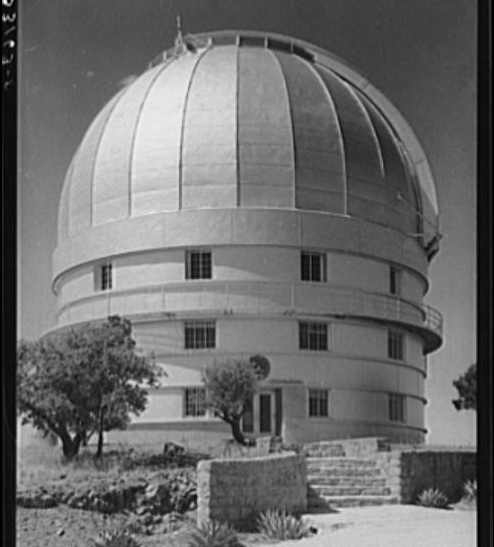 The McDonald Observatory circa 1939.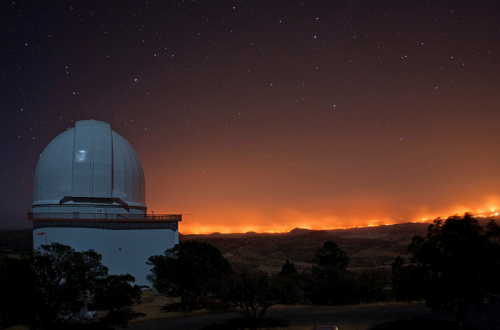 The view from the McDonald Observatory today.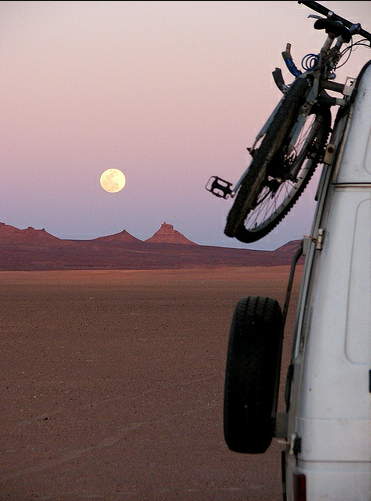 A present day eclipse in Mauritania.
About David Conrad: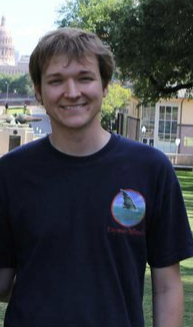 David Conrad is entering his fourth year in the University of Texas at Austin's history program. After receiving his B.A. in History and Asian Studies from Austin College in Sherman, Texas, David spent two years as an ESL instructor in a small, seaside Japanese community. He plans to pursue a dissertation under the guidance of Dr. Mark Metzler on land reform in East and Southeast Asia in the mid-twentieth century. In addition to U.S. foreign policy, Japanese history, and agricultural history, David is interested in the history of science and the history of film, television, and radio.
Visit David Conrad's homepage.
You may also like:
David Conrad's TEXAS piece, which offers a more in depth look into his seminar paper on the McDonald Observatory.
Our TEXAS feature on the University of Texas at Austin's Physics Department's history website.
Photo credits:
Russell Lee, "The McDonald Observatory Near Fort Davis, TX," May 1939
via The Library of Congress
Flickr Creative Commons User agrilifetoday,"Wildfires Approach McDonald Observatory in Texas, 20″ April 2011
via agrilifetoday/Flickr Creative Commons
Flickr Creative Commons User paper kay, Untitled, 3 March 2007
via paper kay/ Flickr Creative Commons