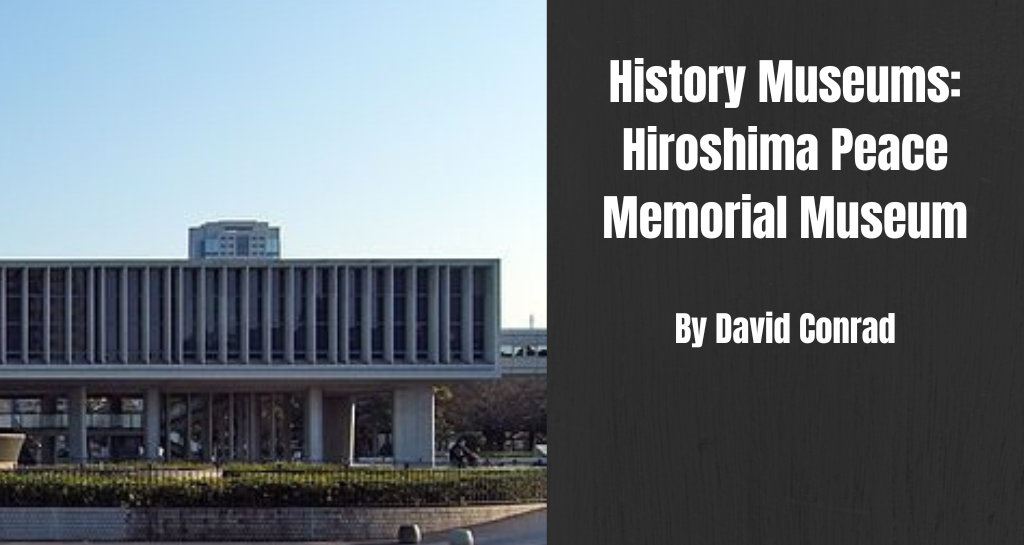 It's strange that of the two most famous war-related museums in Japan, the one in Hiroshima, within sight of the untouched-since-1945 "Atomic Bomb Dome" that provides a stark reminder of the city's destruction, is the more palatable. The other is the Yūshūkan, attached to Yasukuni Shrine in Tokyo, controversial because it puts the onus on the war on every party except Japan and neglects to mention the military's atrocities in China, Korea, and Southeast Asia.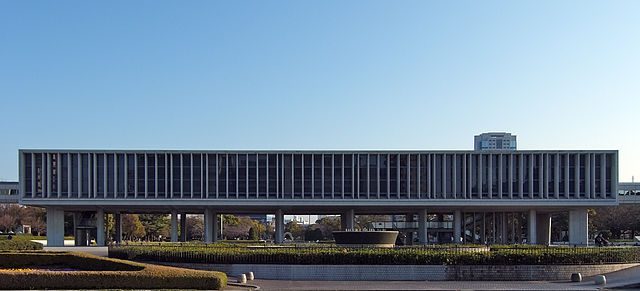 The Yūshūkan is well worth visiting in spite of its sins of omission, because it houses one of the only Zero fighter planes on public display. But the Hiroshima Peace Memorial Museum is a must-visit despite its distance from Tokyo. Its displays are up-front about Japan's share of responsibility for the war and about the factors that made Hiroshima a target (it was for decades home to a major army base), while condemning with visual horrors the disproportionate, indiscriminate atomic destruction of the city. The museum offers a walk through of Hiroshima's history with a tight focus on the moments and days after 8:16 AM on August 6, 1945.
The walls of the ground floor are paneled with copies of every letter that each Hiroshima mayor has sent to every world leader whose country has tested a nuclear weapon. Most of the recent ones are addressed to President Barack Obama; although the U.S. has not tested a nuclear weapon in the old-fashioned way since 1992, it carries out "subcritical" tests to this day. Another wall display shows the number of Hiroshima and Nagasaki survivors who are still living, and where in the world they are. At the time of my last visit to the museum in December 2013 there were still survivors in every prefecture of Japan, but within a few decades they will be gone and this museum will be even more crucial in preserving their memory.