More on the variety of religious experiences in America.
by Robert Abzug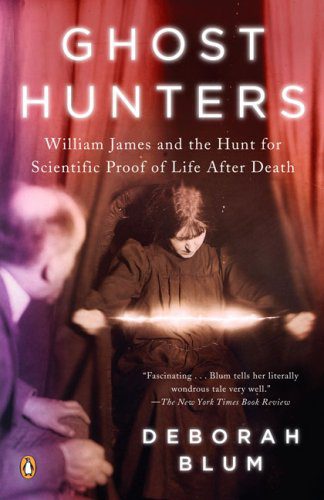 Deborah Blum, Ghost Hunters: William James and the Search for Scientific Proof of Life after Death (2006)
Blum places James's research within the context of a broader scientific and spiritualist search for evidence of existence beyond the grave.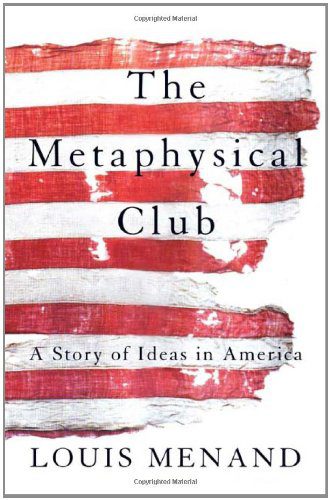 Louis Menand, The Metaphysical Club: A Story of Ideas in America (2001)
Menand views American thought through American intellectuals, William James among them, who pioneered the philosophy of Pragmatism in the 1870s and beyond.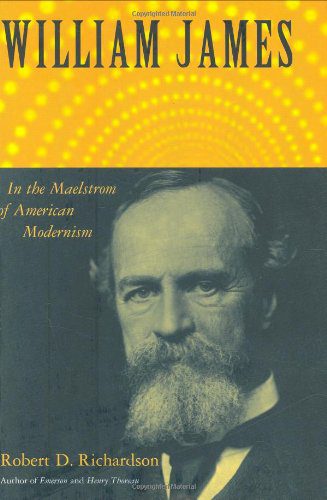 Robert D. Richardson, William James: In the Maelstrom of American Modernism (2006)
Richardson's is among the best of a very fine group of James biographies.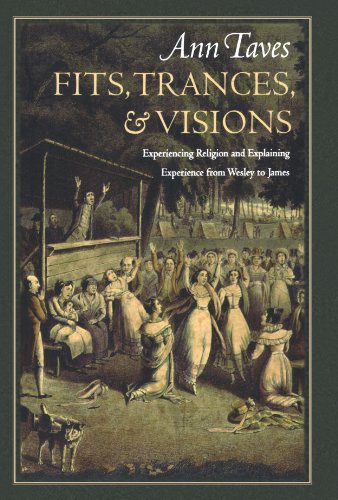 Ann Taves, Fits, Trances, and Visions: Experiencing Religion and Explaining Experience from Wesley to James (1999)
This is a path-breaking study of changing modes of envisioning and interpreting the reality of religious experience in the 18th and 19th centuries.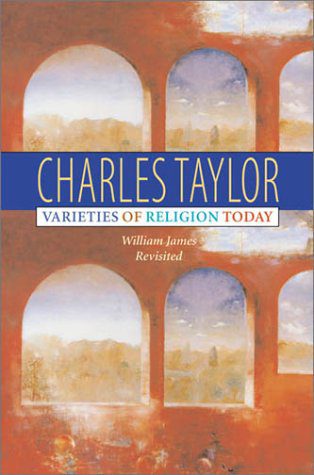 Charles Taylor, Varieties of Religion Today: William James Revisited (2003)
In a series of lectures, Taylor explores the strengths and weaknesses of James's approach to religion and discusses its relevance to our own time.