During the summer of 2016, we will be bringing together our previously published articles, book reviews, and podcasts on key themes and periods in the history of the USA. Each grouping is designed to correspond to the core areas of the US History Survey Courses taken by undergraduate students at the University of Texas at Austin.

Digital Teaching: Taking U.S. History Online: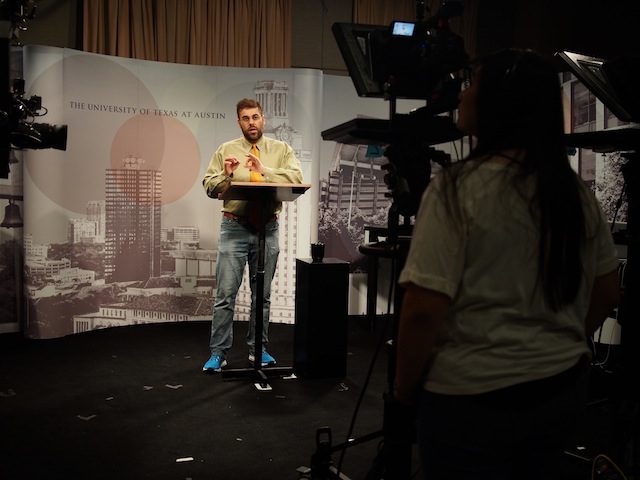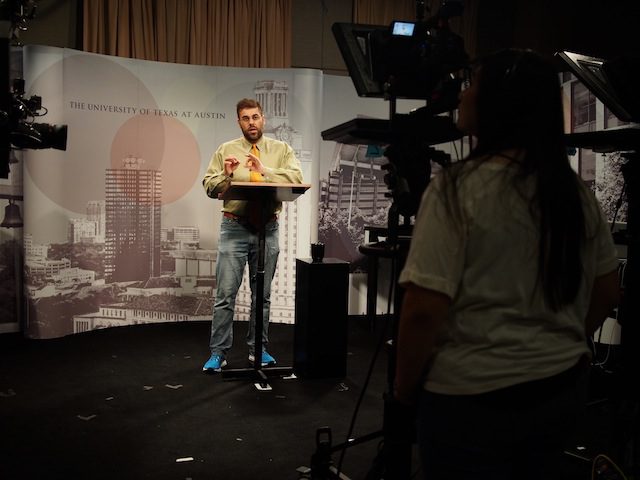 Every year thousands of students take introductory courses in U.S. History at UT Austin. In the spring of 2016 Prof Jeremi Suri experimented with an online version of the U.S. History since 1865 survey course. He, his students, the technical team, and his teaching assistants, Cali Slair, Carl Forsberg, Shery Chanis, and Emily Whalen all blogged about the experience of digital teaching for readers of Not Even Past.
We start with Jeremi Suri's article describing taking U.S. History online.
Posts from the TAs: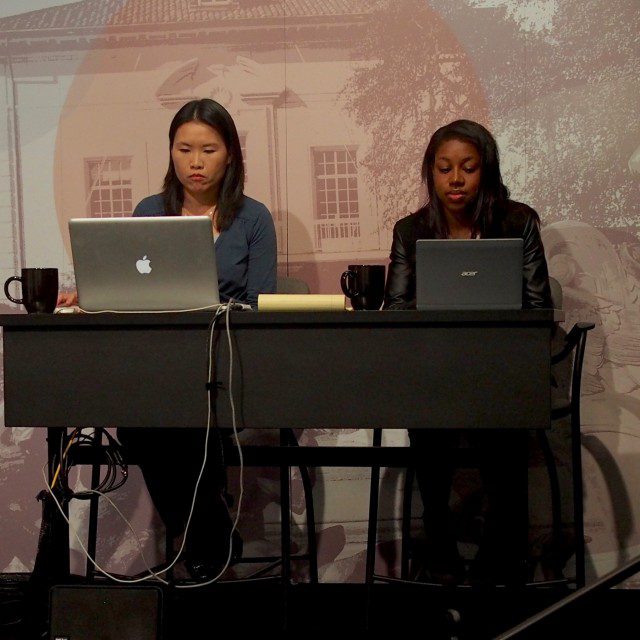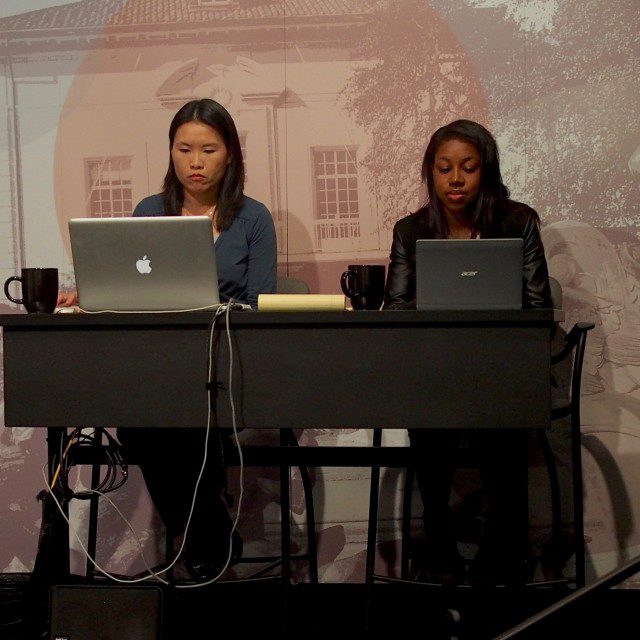 Don't you hate it when you are teaching a class and you know the students tip tapping on their laptops are just playing on social media? Emily Whalen explains how Class Chat helps encourage positive digital student engagement during class.
Shery Chanis suggests virtual office hours might encourage more students to meet with TAs.
From the other side of the screen:
Ashlie Martinez and Abigail Griffin offer a student's view and Assad Lufti discusses how the course could open up opportunities for students across the world to learn.
Take a look at the course syllabus here.
More articles on teaching US history: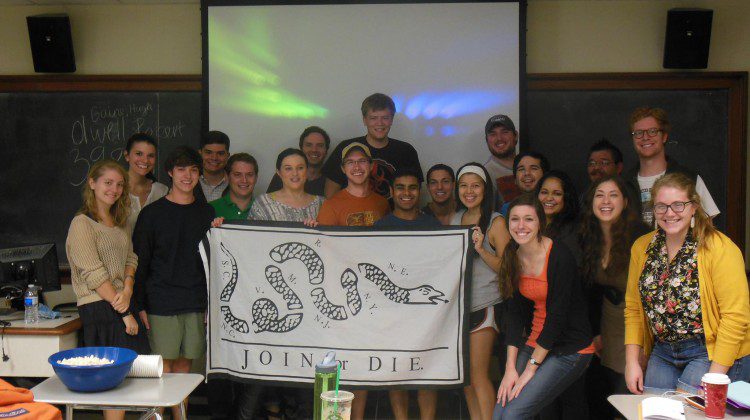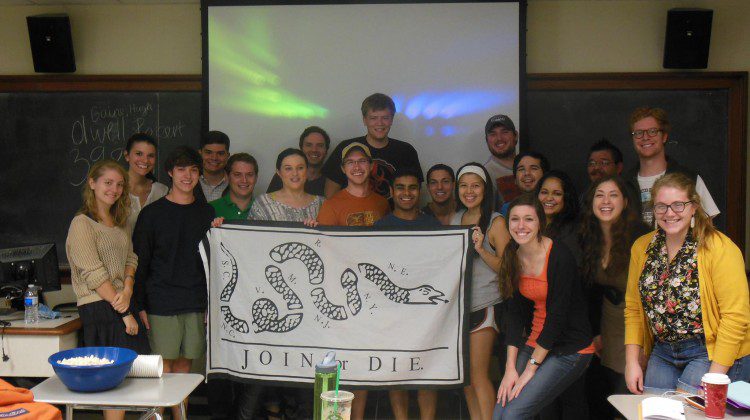 Robert Olwell shares a couple of fascinating teaching experiments around teaching early American history: Reenacting Revolutionary America in the classroom and the use of video essay assignments during his course on major themes from American History (1492-1865), including some excellent examples produced by the students.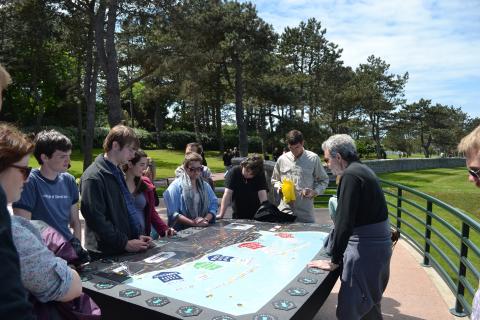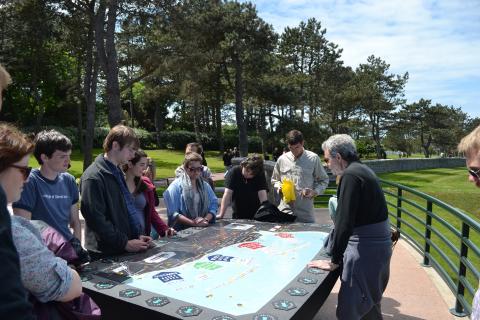 Joan Neuberger discusses the Harry Ransom Center's The World at War, 1914-1918 exhibition, and talks to the curators of the exhibition.
Sarah Steinbock-Pratt discusses UT's Normandy Scholar Program on World War II and recommends somegreat WWII films.
You may also like Joan Neuberger's exploration of World War II images on Wikimedia Commons: Part One and Part Two.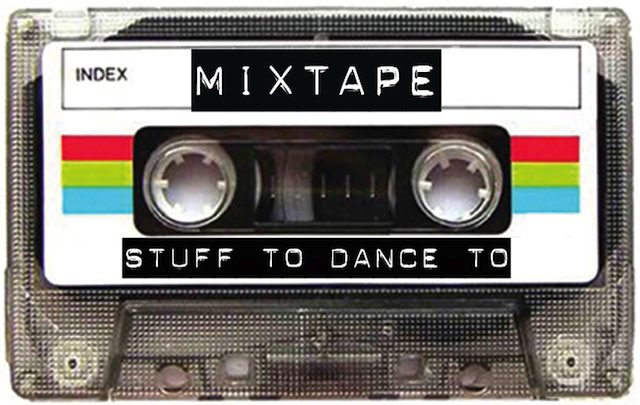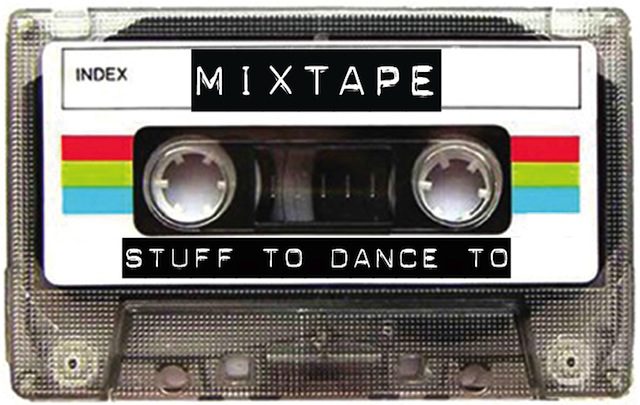 Eyal Weinberg and Blake Scott discuss the power of music for teaching civil rights, and other topics in US History.
Erika Bsumek and Kyle Shelton show the importance of studying history and discuss their innovative course bringing the Humanities and STEM together, 'Building America: Engineering Society and Culture, 1868-1980'.