New works on Afro-Cubans and African-Americans by Frank Guridy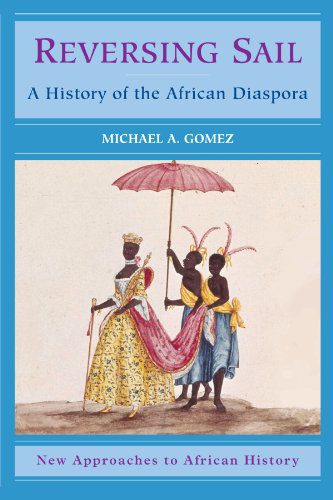 Michael Gomez, Reversing Sail: A History of the African Diaspora (2004).
Gomez's survey of the history of Africans and descendants from continental origins to the end of the twentieth century is an excellent introduction to the history of the African Diaspora from a global perspective.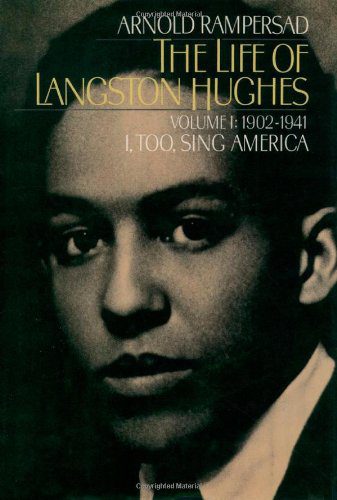 Arnold Rampersad, The Life of Langston Hughes: I, Too Sing America, 1902-1941, Vol. 1 (1986).
This biography by the distinguished literary scholar is still the definitive study of the life and work of the famous American poet.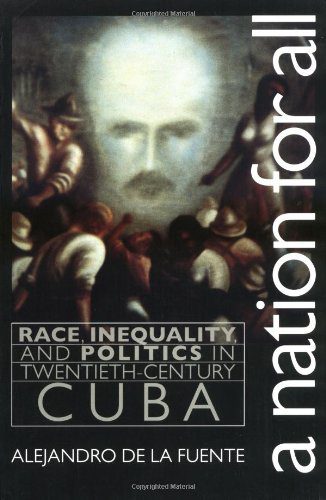 Alejandro de la Fuente, A Nation for All: Race, Inequality, and Politics in Twentieth Century Cuba (2001).
De la Fuente's study examines the question of racial discrimination in Cuban politics before and after the triumph of Fidel Castro's revolution.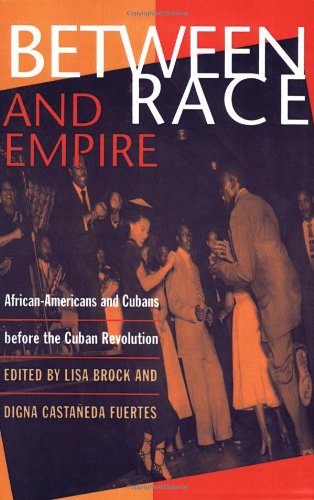 Lisa Brock and Digna Castañeda Fuertes, ed. Between Race and Empire: African-Americans and Cubans before the Cuban Revolution (1998).
A pathbreaking collection of essays by Cubans and American scholars that illustrates the various realms of African-American engagements with Cubans, from the baseball diamond to music and politics.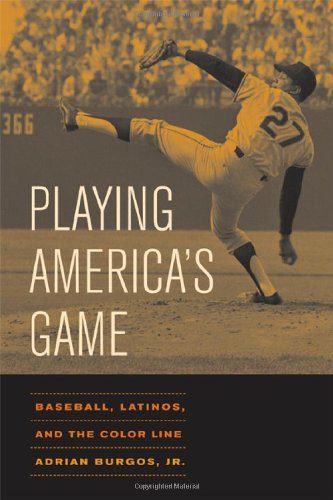 Adrian Burgos, Jr. Playing America's Game: Baseball, Latinos, and the Color Line (2007).
The definitive study of Latinos in major league baseball before and after Jackie Robinson broke the color barrier in 1947. Many of these Latinos were Cubans. Those defined as white could play in the major leagues while those who designated black were relegated to the Negro Leagues.