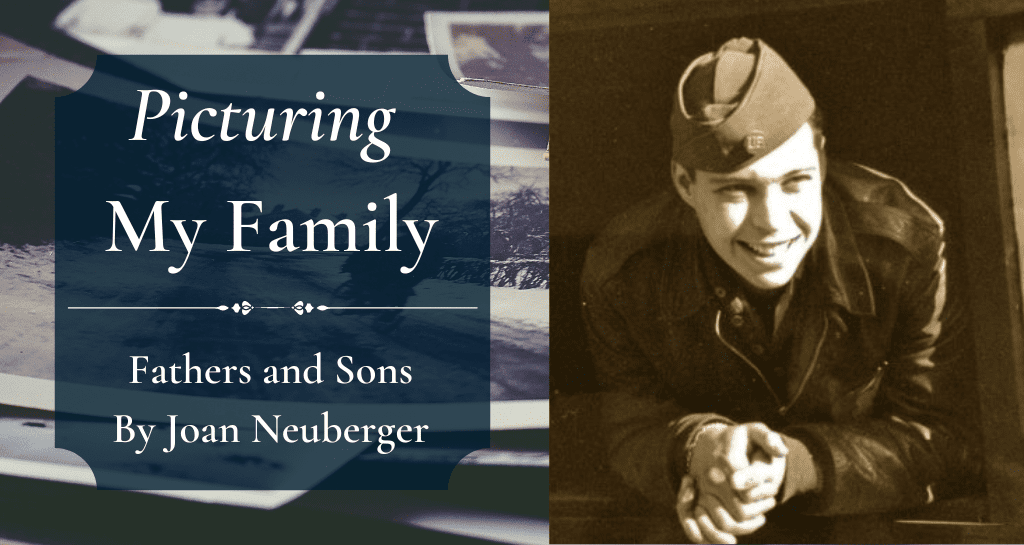 From the Editors:
"Picturing My Family" is a new series at Not Even Past. As a Public History magazine, we aim to make History more accessible by publishing research features and other articles. But of course, History doesn't reach us solely through words. It lives on in images, too. A good photograph transmits as much information as a line of text, and it does so in an extraordinarily evocative way. Dispensing with description, photography brings us face to face with the past. Visual cues can stimulate our sensory imagination and present us with surprising new details, encouraging us to ask questions, to dig deeper, and to think like historians.
Our concept is simple. We invite Not Even Past readers to:
• Send us a photograph of a family member or ancestor. The photograph doesn't have to be old; it could be from any period. The subject can be one of your grandparents, a cousin, a distant relative – anyone whom you count as part of your family.
• Tell us in less than 250 words what the image shows and why it's meaningful for you and your family. If you wish, you can set the photo in historical context, too. But that isn't necessary.
If you are interested in submitting something for this series, please click here.
In this instalment of "Picturing My Family," our Founding Editor, Dr. Joan Neuberger, presents a photograph of her father, a veteran of World War II, and reflects on its profoundly personal significance.
---
Fathers and Sons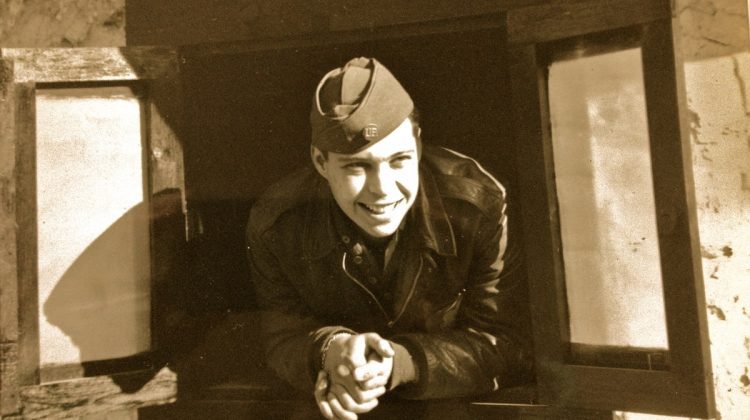 By Joan Neuberger
My father fought in North Africa and Italy during the Second World War. He didn't like much of anything about being a soldier but he was proud to have helped to defeat Hitler.
This photograph hung in our house and a painting of it hung in my grandmother's apartment in New York City. It is the picture of my father that I carry around in my head. To my eye he looks old enough here to be my father, but yesterday, when I was scanning the photo and trying to figure out what year it was taken and how old he must have been, I realized that in this picture he is almost exactly the same age as my older son is now.
Note: This article first appeared online on January 23, 2014.
---
The views and opinions expressed in this article or video are those of the individual author(s) or presenter(s) and do not necessarily reflect the policy or views of the editors at Not Even Past, the UT Department of History, the University of Texas at Austin, or the UT System Board of Regents. Not Even Past is an online public history magazine rather than a peer-reviewed academic journal. While we make efforts to ensure that factual information in articles was obtained from reliable sources, Not Even Past is not responsible for any errors or omissions.