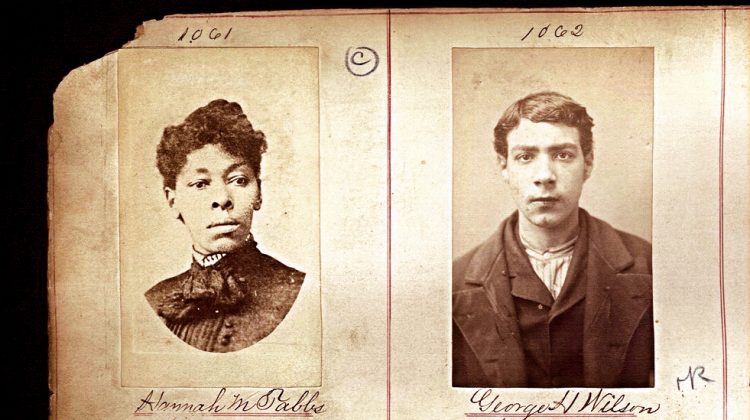 This case, this story, and the black woman at the heart of it forces us to move past binary notions of race, gender, and sexuality but also, too, it resists snap judgments about who exactly is good or evil and calls into question the validity of standard notions of justice.
15 Minute History

At the height of the Spanish Empire, the Manila Galleon – an annual flotilla between Manila and Acapulco – was considered the lifeline of Spain's economy, bringing silver from the mines of New Spain to the markets of Asia. On the reverse trip, the galleons would be loaded with Asian luxury goods, such as spices, silks — and slaves. This episode presents a micro history of the Trans-Pacific slave trade through the lens of Diego de la Cruz, a chino slave who managed to escape and evade capture for three years in the highlands of Central America.
Guest Kristie Flannery found Diego's story in the Spanish colonial archives, and narrates his tale in the broader context of the powerful political and economic forces at work in Spain's global empire.
Listen to the podcast (or read the transcript) here on our website.
Or subscribe to 15 Minute History on iTunes U.