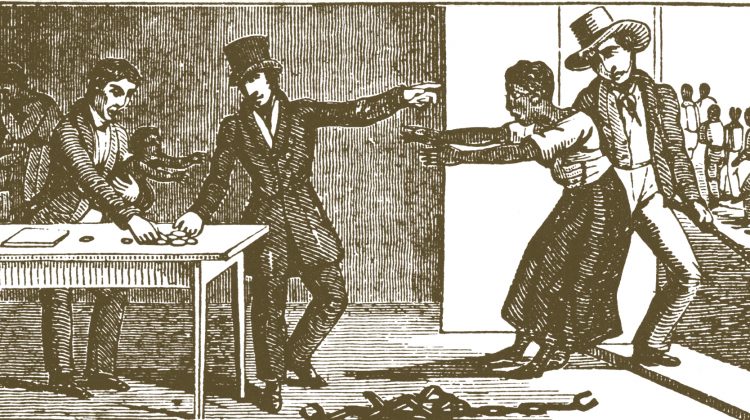 The Price for their Pound of Flesh is the first book to explore the economic value of enslaved men, women, and children in the American domestic slave trade, from before they were born until after their death, in both public and private market transactions and appraisals.
15 Minute History
Male-dominated narratives, male authors, and male-centered agency and priorities have been the norm throughout history, until the latter half of the 20th-century. So it's no surprise that in ancient literature and epics, if you consider something like Homer's Odyssey or other classics, even the Ramayana, the story of King Rama in early India, you see male authors telling the stories, adventures, and histories of men. In the Tamil literature of South India, however, we see something different.
Guest Andrea Gutierrez introduces us to epic South Asian poems from the beginning of the first millennium that past the Bechdel test, when women's narrative critiqued, cajoled, narrated, and provided guidance for the devout.
Listen to the podcast (or read the transcript) here on our website.
Americans with disabilities compose approximately 50 million people today, and yet remains largely removed from the historical record. The road to recognition has been long and varied; from President Franklin Delano Roosevelt's use of a wheelchair while in office, to the popularity of "freak shows," wherein physical ailments were put on display. How have organizations and activist groups groups dealt with stigma and asked for rights to be able to participate in the public sphere in the United States?
First year history graduate student John Carranza, specializing in disability history, sheds some light on historical representations of disability, and how modern understanding of disability is informed by the past.
Listen to the podcast (or read the transcript) here on our website.