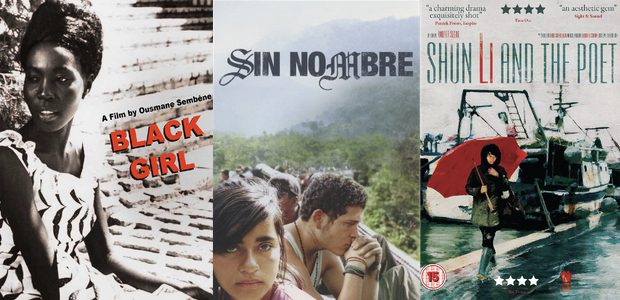 Almost as soon as people became human they went on the move and forced others to move to serve their own ends. Possibly even earlier, people began to tell stories. In the twentieth century, people all over the world told their stories about leaving home and going to live among strangers on film. How can these stories […]
15 Minute History
Populism seems to describe everything in America these days, from politics to styles of communication. Some might say that it's used so often, and in so many context, that it's lost most of its meaning. But populism, or the movement from which it gets its name, arose in a specific context in American history at the end of the 19th century, and revisiting the history of this specific movement can help us understand how and why the term is used the way it is in present day politics.
Our guest for this episode, Dr. Steven Hahn of New York University, literally wrote the book on populism and helps us turn this political buzzword into a historical phenomenon from a time period in American history that has a number of parallels with our own.
Listen to the podcast (or read the transcript) here on our website.
Male-dominated narratives, male authors, and male-centered agency and priorities have been the norm throughout history, until the latter half of the 20th-century. So it's no surprise that in ancient literature and epics, if you consider something like Homer's Odyssey or other classics, even the Ramayana, the story of King Rama in early India, you see male authors telling the stories, adventures, and histories of men. In the Tamil literature of South India, however, we see something different.
Guest Andrea Gutierrez introduces us to epic South Asian poems from the beginning of the first millennium that past the Bechdel test, when women's narrative critiqued, cajoled, narrated, and provided guidance for the devout.
Listen to the podcast (or read the transcript) here on our website.