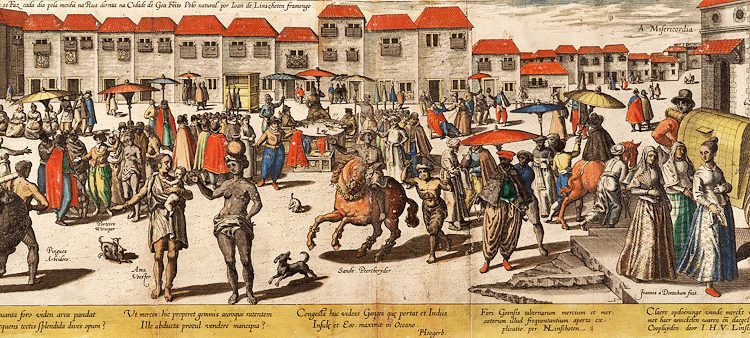 It may sound strange to many readers, but when I was growing up as the son of upper middle-class civil servants in India in the 1960s, I was hardly aware of the existence of caste distinctions.
15 Minute History

The authorship of the first five books of the Hebrew Bible or the Old Testament–known as the Torah or the Pentateuch–has been traditionally attributed to Moses. This raised some questions, however: would the most humble of men really describe himself as such? During the Enlightenment, scholars identified four distinct authors of the Pentatuch, creating the long-standing "Documentary Hypothesis."  In the past twenty-five years, a new trend in Biblical Studies has begun to challenge this long held view.
Guest Richard Bautch from St Edward's University in Austin is one of the scholars taking a new look at the Biblical Prophet Ezra and his relationship to this critical text. In this episode, we discuss current thinking about the formation of the Pentateuch during the time of Ezra.
Or subscribe to 15 Minute History on iTunes U.
After the decline of the Fatimids, the medieval Middle East entered a period called the Sunni Revival, in which Shi'ism was officially discouraged and Shi'i institutions were closed and replaced with Sunni institutions. Or, at least, that's what the official chroniclers tell us. The buildings themselves tell us a different story–one that tries to bring decades of conflict to an end by accommodating different beliefs.
Art Historian Stephennie Mulder has spent the past decade working in Syria and shares a new look at history of Sunni and Shi'a in Syria during the medieval period; and how both histories are threatened by ISIS and the Syrian Civil War.
Or subscribe to 15 Minute History on iTunes U.