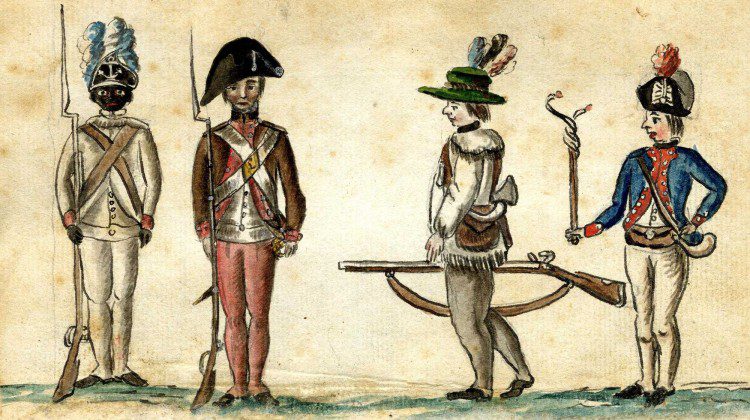 Over the past five years, NEP has posted hundreds of articles, book recommendations, film reviews, and blogs on every period of US History. These articles make great teaching material. Some introduce a topic to students entirely unfamiliar with it. Others present one or both sides of a controversy that can be used to launch a […]
15 Minute History

It's been 50 years since the UT Tower Shooting. These events were seared into the memory of everyone living in Austin, but historians have neglected the story and, for decades, the university avoided and eventually suppressed it.
In Spring 2016, as the fiftieth anniversary neared, graduate students in the UT History Department's Public History seminar led by Joan Neuberger decided to make the history of the tower shooting more widely available and accessible to the public. They examined documents in local archives and wrote a collection of historical essays on many important aspects of that day's events, as well as on the historical context, and the aftermath. And they put these essays on a website. In this episode, Neuberger discusses the project with four of those students: Itza Carbajal, Maria Hammack, Rebecca Johnston, and John Lisle.
Last week, they sat together in the LAITS studio to talk about it for a special summer episode of 15 Minute History. Check it out!
Listen to the podcast (or read the transcript) here on our website.

Simone de Beauvoir was one of the most important intellectuals, feminists, and writers of the 20th century. Her life and writings defied the expectations of her birth into a middle class French family, and her philosophies inspired others, including Betty Friedan. Her seminal work, The Second Sex, is a dense two volume work that can be intimidating at first glance, combining philosophy and psychology, and her own observations.
Fortunately, Judith Coffin from UT's Department of History, is here to help contextualize and parse out the context, influences, and impact of one of the 20th century's greatest feminist works.
Listen to the podcast (or read the transcript) here on our website.