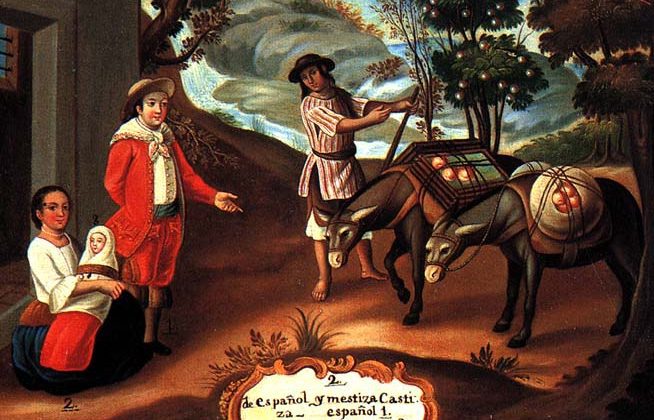 What do you think would have happened if a free mulatto — someone of mixed white and African heritage — living in New York or Virginia, had sent a letter to either of the Georges, either King George III (1760-1820) or President George Washington (1789-1797) asking if he might purchase whiteness?
15 Minute History

The untimely death of a black man causes a stir in the press, causing intellectuals and activists to point to a long history of slavery and institutionalized racism in America. This isn't a headline from 2015 (although it could be); it's a description of how the Iranian press treated the assassination of Malcolm X. Iran, like many countries in North Africa and West Asia, has its own history of slavery, one that has been slowly forgotten in the century since its abolition; a history that is finally coming to light with a new generation of Iranian and Iranian-American historians.
Beeta Baghoolizadeh, a UT alumna who is now a doctoral candidate in History at the University of Pennsylvania, shares both the history of abolition in Iran and some personal observations on the difficulties of researching a topic long considered taboo in Persian society.
Listen to the podcast (or read the transcript) here on our website.
Or subscribe to 15 Minute History on iTunes U.