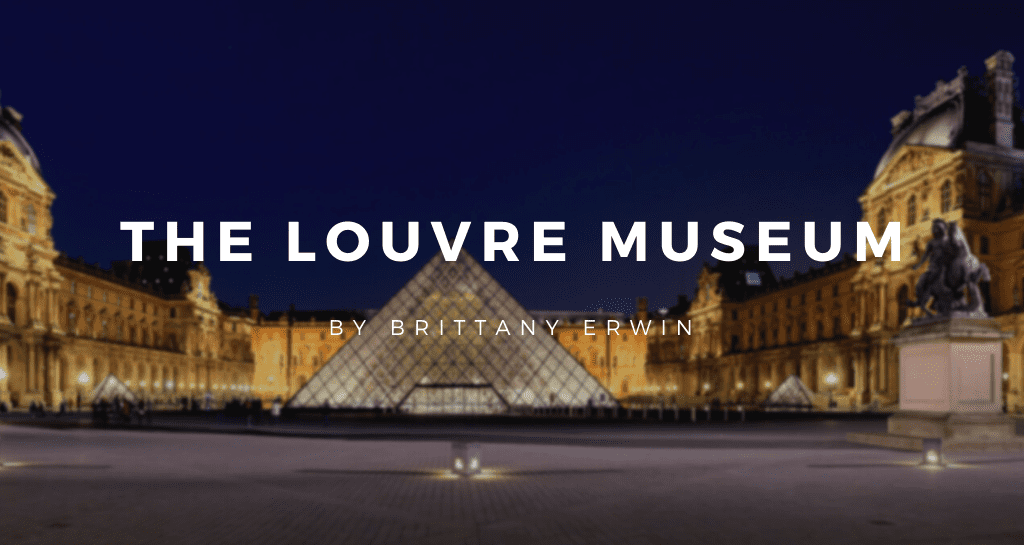 The Louvre Museum, which is located in Paris and is home to hundreds of thousands of art pieces, remained closed to the public for much of 2020 and part of 2021. However, its webpage allows users to visit its exhibitions and peruse its collections virtually. For students and teachers, the site offers three especially useful features: searchable catalogs of individual pieces and exhibitions, interactive modules that describe and explain the significance of a selected number of paintings and sculptures, and an exploration of the processes involved in artistic production.
Each item identified with the search feature provides virtual Louvre visitors a carefully researched lesson into its creation, reception, and history. Users can display search results as a slideshow of high-quality images, or as a list organized by title and author. They can also start exploring from a list of major categories, including Masterpieces, The French Revolution, The Art of Portraiture, and Jewelry.
The site's links to past exhibitions provide even more context for the specific pieces it incorporates. Thirteen exhibition websites feature photos of a carefully curated selection of paintings, sculptures, or other items within a thoughtful discussion of their relation to a central theme. One example is Rembrandt and the Face of Jesus from 2011. It ponders the question of whether "a picture of Christ could be painted 'from life,'" by exploring Rembrandt's attempts to portray him in his paintings.
The "Closer Look" interactive multimedia modules provide another option for studying the artworks. They "allow you to see the details of an artwork through a magnifying glass, while commentaries and animations give you its historical and artistic background." A dictionary of key terms also accompanies each piece.
One of these modules highlights one of the museum's most famous paintings, the Mona Lisa. It prompts users to first "Observe," by zooming in and out of specific features of the work, then to "Understand" its significance through a series of commentary videos, and finally to "Compare" the painting to other artistic movements.
The "Elements of Art" section of the webpage provides a deep dive into artistic production. It "was designed to provide an in-depth look at art-related concepts through a lively approach based on visual demonstration." It utilizes videos and images to "explore a range of topics," such as Using Perspective to Represent Space, "by comparing artworks of different kinds, from different periods."
The Louvre Museum has designed an extensive array of interactive tools that facilitate online learning. The site promotes careful attention to the many angles of understanding for each piece: its material qualities, the artist's background and motivation, larger artistic trends of the period, and the local and global historical context. It is a valuable tool for studying art, culture, and history online.