Korbin San Miguel
St. Matthew Catholic School
Junior Division
Individual Documentary
The Great Depression was a period of high unemployment and extreme poverty. But even those who managed to find work often found themselves underpaid and exploited. Korbin San Miguel created a Texas History Day documentary on migratory farm laborers during the Great Depression and the oppressive work conditions they often faced. In his process paper, Korbin discussed the inspirations behind this project, including a classic piece of fiction: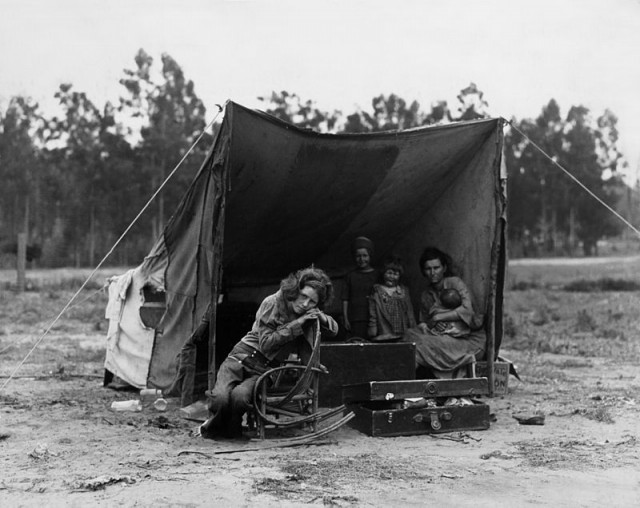 In trying to determine a suitable topic for my research, I consider looking though my grandfather's oil history books to get ideas. While looking through a stack of books, I found The Grapes of Wrath, a novel of historical fiction that takes place during the Great Depression. After reading the book's depiction of migrant farmworkers and the harsh exploitation they faced, I knew that I could tie in "rights and responsibilities" with this profound yet compelling subject. I was sure that this was an interesting topic to pursue for my History Fair project.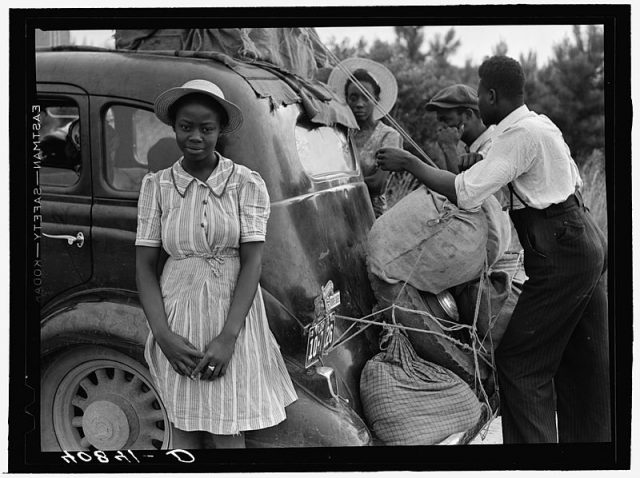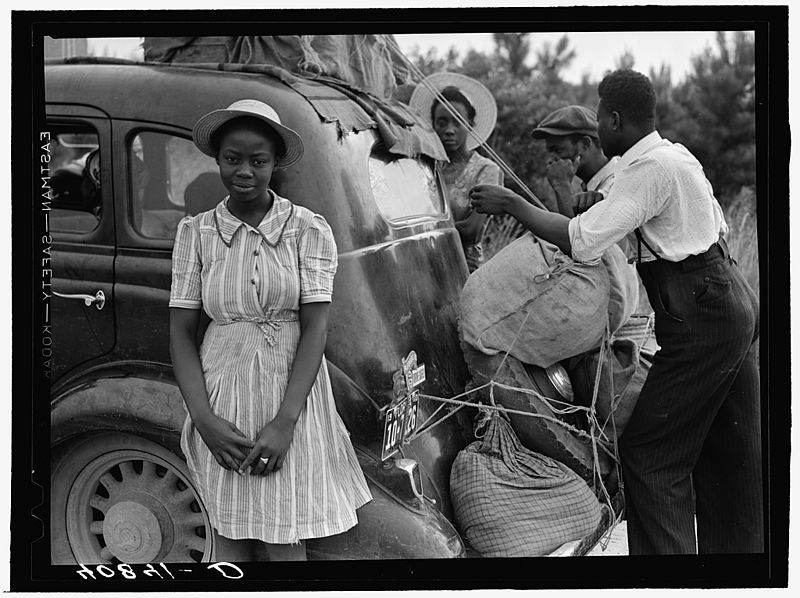 My documentary connects to the theme because it significantly portrays the history of the plight of migrant workers. It expresses the history of the persistent exploitation of migrant farmer workers and their families. With no rights or laws to protect them from mistreatment, they were forced to accept demanding labor which brought hardship and agony. They were entitled to basic human rights but farm owners exploited the migrant workers and took no responsibility for their basic rights and humanity.
---