By Alina Scott
The study of gender continues to evolve and push the discipline of history forward. Over the years, Not Even Past has published a wide range of pieces on the topic. The articles, podcasts, book reviews, and teaching materials span the globe.
This collection features articles and books about gender, the way it is performed, and the myriad of ways it manifests in our day to day lives. This is an index of our articles on gender, sexuality, family, protest, and beyond. It includes film, play, and book reviews, oral histories, discussions with historians of gender, and useful resources for teaching histories of gender in the classroom. 
Articles
UNITED STATES
EUROPE & ASIA
LATIN AMERICA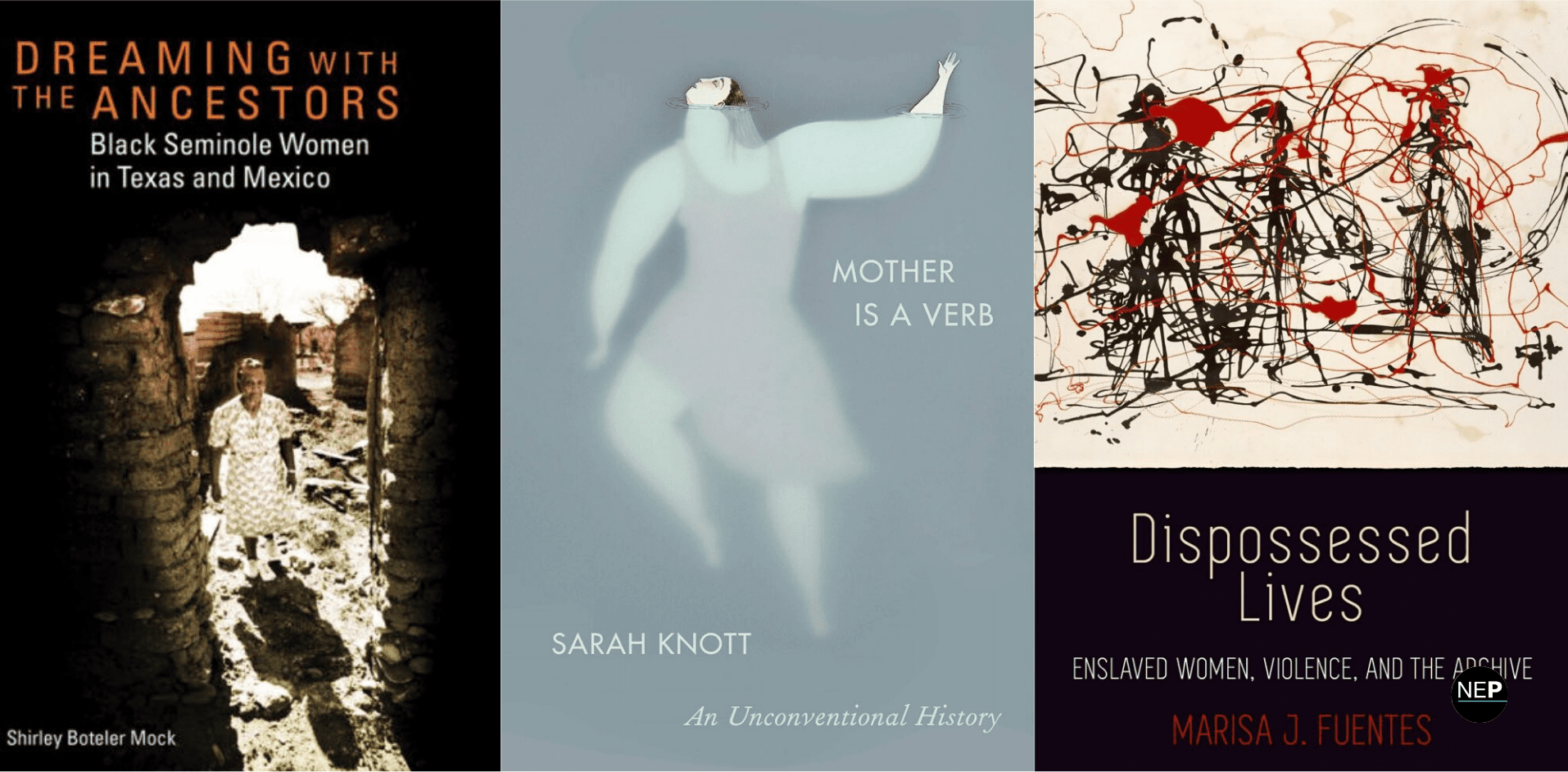 Reviews
Podcasts on Gender, Sexuality, and the Family
Additional episodes available on 15MinuteHistory.org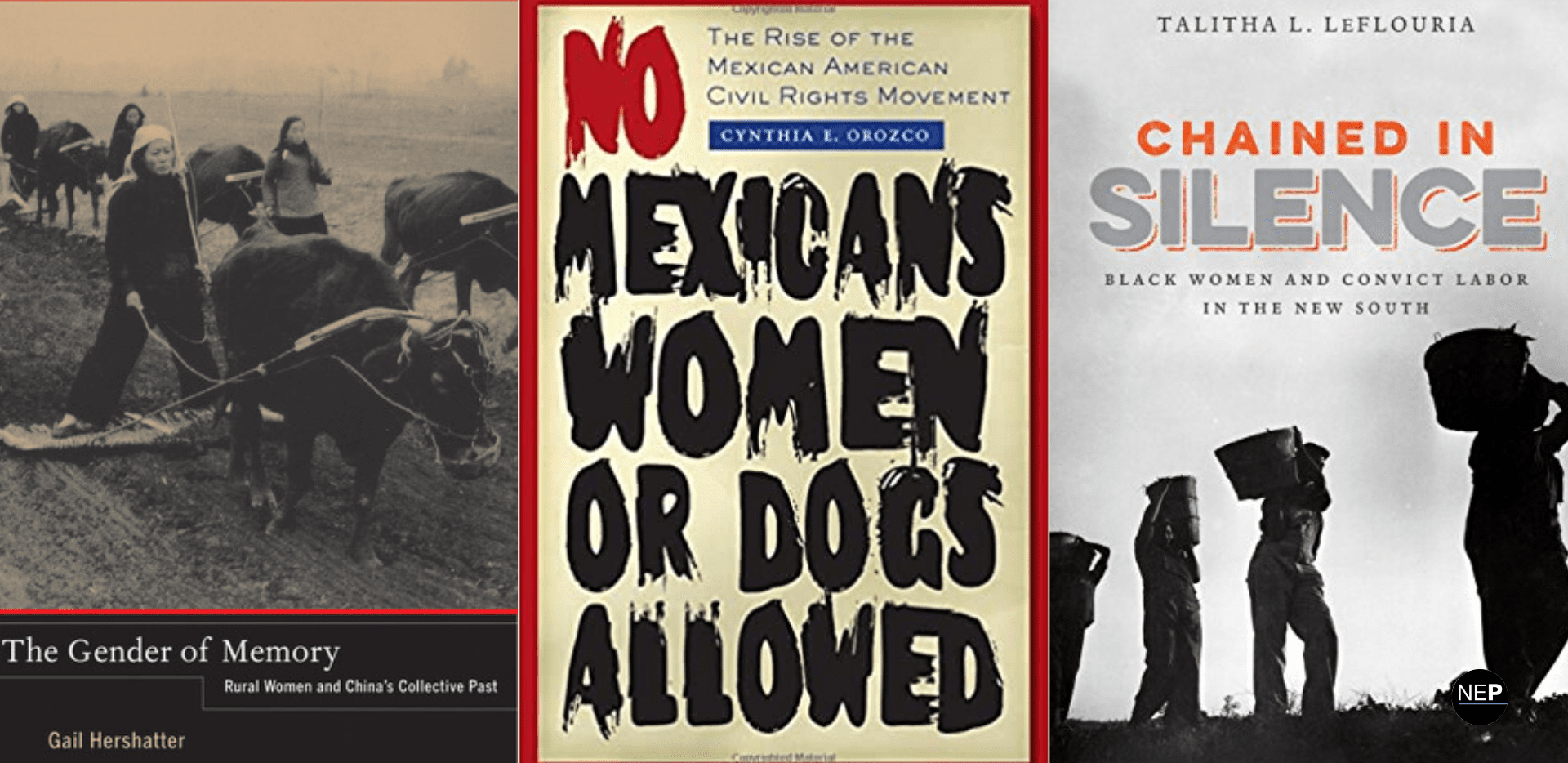 Teaching Materials
Related Collections on Not Even Past:
---
The views and opinions expressed in this article or video are those of the individual author(s) or presenter(s) and do not necessarily reflect the policy or views of the editors at Not Even Past, the UT Department of History, the University of Texas at Austin, or the UT System Board of Regents. Not Even Past is an online public history magazine rather than a peer-reviewed academic journal. While we make efforts to ensure that factual information in articles was obtained from reliable sources, Not Even Past is not responsible for any errors or omissions.